You cannot queue online with friends in Super Mario Maker 2
Players will not be able to queue with friends online in Super Mario Maker 2.

Published Wed, May 29 2019 4:00 AM CDT
|
Updated Tue, Nov 3 2020 11:48 AM CST
Some not-so-welcomed news has surfaced regarding Super Mario Maker 2, as official confirmations have revealed that online friends will not be able to queue together. Yes, that is right, friends will not be able to play with each other online.
The news has come out from Nintendo World Report who have said that according to a Nintendo Treehouse representative, Super Mario Maker will only allow players to queue with random players online. The representative went on to explain that this will even be the case when players are seeking co-op or competitive play.
This will mean that the only way to play co-op or multiplayer with friends is through local, or wireless local play. According to Nintendo World Report, the reasoning behind this decision was "with global leaderboards, the matchmaking for competitive play would be compromised if you could play with friends. That limitation also extends to co-op play as well despite those not being leaderboard driven."
Firstly, this is quite a silly decision when all Nintendo had to do is create a separate queuing system/leader board that would allow for friends to play together online. If they did that instead of removing the option entirely, they would have successfully supported both ends of the 'online play want spectrum' - random queuing for competitive players, and friends queuing for mess around games online. This seems like a complete no brainer to me, and also something that could be included within a future update. Fingers crossed that Nintendo fixes this issue sometime before or after launch.
Super Mario Maker 2 releases on June 28th exclusively for the Nintendo Switch.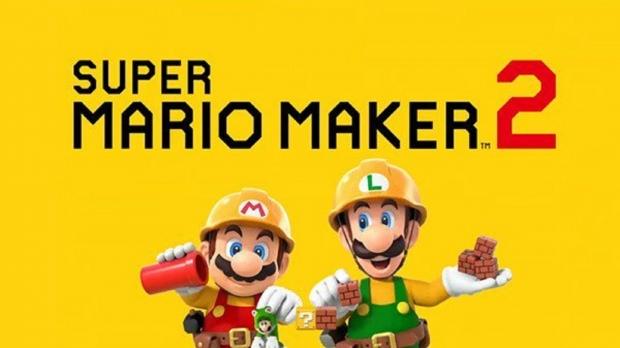 Related Tags