Battlefield V Firestorm is all but dead Down Under and in NZ
Battlefield V Firestorm isn't winning chicken dinners or even kangaroo dinners in Australia, game is a desert Down Under.

Published Mon, May 13 2019 8:30 PM CDT
|
Updated Tue, Nov 3 2020 11:48 AM CST
EA and DICE introduced the battle royale mode 'Firestorm' into Battlefield V a little while back now and it hasn't really done much at all, especially against the likes of EA's other battle royale surprise Apex Legends.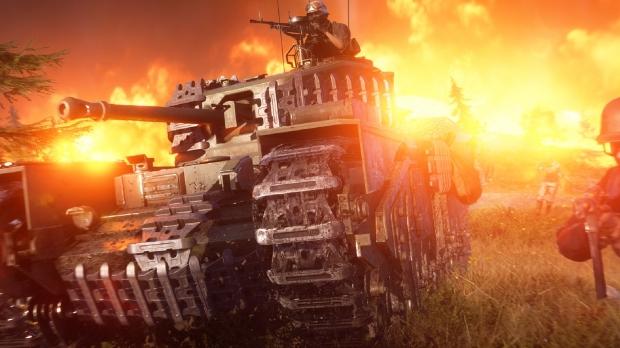 But in the land Down Under including New Zealand and other nations in Oceania, have suffered from not just a lack of gamers wanting to play Firestorm, but the low ping range to DICE's own servers sucks pretty bad, too. A new Reddit post from Australian gamer Ciaran Doherty said Firestorm is "essentially impossible to play [Battlefield 5] at any time of day in any mode".
Doherty's comments continue: "For all intents and purposes, there is no such thing as Firestorm in this continent and to EA/DICE, your marketing material should reflect this. Please do not advertise Firestorm here, there are no players, no functional servers and no possibility for anyone buying the game for Firestorm to actually get what they paid for".
These issues could spread to other gamers in the US and EU as Doherty added: "I can only assume that the rest of the world is going to experience this outcome within a matter of days/weeks because I am already seeing posts from US and EU users of the long wait times and high pings that we started with over here. So be warned, don't invest to much personally/financially/emotionally into Firestorm because it appears to be dying at an extremely rapid pace".
Related Tags