Pokemon Detective Pikachu is biggest video game movie launch
Pokemon Detective Pikachu has taken 1st place as the biggest opening weekend video game movie.

Published Mon, May 13 2019 2:00 AM CDT
|
Updated Tue, Nov 3 2020 11:48 AM CST
Pokemon Detective Pikachu has finally released and has been met with some criticism by fans, but regardless of everyones thoughts of the movie the title has claimed a spot as the highest grossing video game movie in an opening weekend.
According to Box Office Mojo and the above Box Office Report, the Ryan Reynolds starred movie Pokemon Detective Pikachu has reached an estimated "$103.0M internationally since Wednesday". The source of the movies International revenue through Sunday includes; China - $40.8M, Japan - $12.9M, U.K. - $6.6M, Germany - $5.0M, Mexico - $5.0M, France - $4.8M, Australia - $3.5M, S. Korea - $3.2M, Italy - $2.8M and Spain - $2.2M.
Since Pokemon Detective Pikachu is now sitting at the top for biggest opening weekend ever for a video game based movie, who has the movie de-throned? According to MyNintendoNews, the second biggest opening weekend for a video game franchise movie was Angelina Jolie's Tomb Raider. Tomb Raider only manged to pull in $47 million in its opening weekend. In total global standards, Pokemon Detective Pikachu has grossed $170.4M and only seems like its climbing higher.
Ryan Reynolds recently leaked Pokemon Detective Pikachu onto the internet, check out that story here. There is also some exclusive Pokemon Detective Pikachu trading cards, check those out here.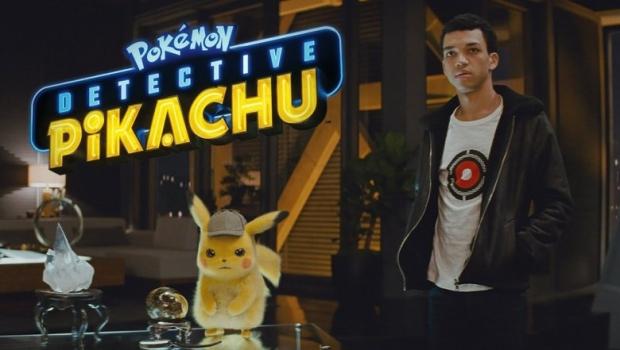 Related Tags