Huawei teases massive 8K TV with... 5G connectivity?!
Huawei is reportedly working on the first 5G-capable 8K television, would best Samsung and Apple instantly.

Published Wed, May 1 2019 11:00 PM CDT
|
Updated Tue, Nov 3 2020 11:48 AM CST
Huawei could be the first to market with a 5G-connected next-gen 8K television according to the latest news from Nikkei Asian Review that says the company is working on the first 5G 8K TV.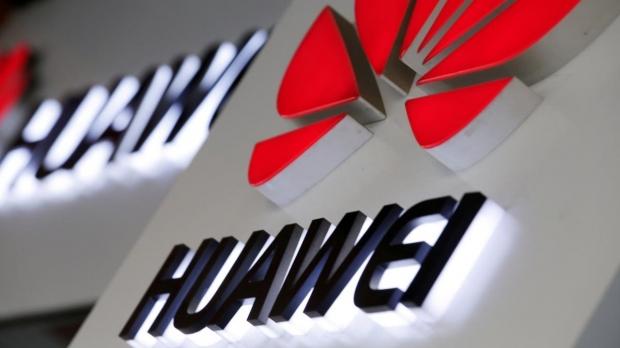 The new TV would reportedly download 8K content over the ultra-fast 5G connection which by my benchmarks takes over 120Mbps on YouTube for starters. I use an 8K panel and 250Mbps fiber connection, and I can run 8K 60FPS video in real-time but couldn't on my previous 100Mbps connection. Better yet, Huawei's purported 5G 8K TV will reportedly act as a wireless hub for other devices like phones and tablets throughout the house.
8K might not sound like it's here right now but Sony, Samsung and LG have been making a big, big push into the world of 8K TVs. Japan itself is a hub of 8K potential and hype with Sony being a Japanese company, the 2020 Tokyo Olympics take place in Japan next year with a huge focus on 8K content. NHK has been working on 8K broadcasts since 1995, with the Japan's national public broadcasting organization putting its weight behind 8K broadcasts in Japan for the 2020 Tokyo Olympics.
The next-gen PlayStation 5 (Sony again) will support 8K in some form, with what I'm sure will guarantee 8K video support making it very future-proof in that department.
Sony recently teased its larger-than-life 98-inch 8K TV that costs $70,000 - something I said would be the perfect TV for the next-gen PlayStation 5. The company is really pushing into 8K and this isn't even the beginning. Huawei knows this and has the power, money and influence to make it happen. The company wants to be one of the biggest in the world and is already breaking records by making a record $107 billion revenue in 2018. Last year it shipped 206 million smartphones coming third behind industry juggernauts Samsung and Apple.
Related Tags