Steam now has 1 billion accounts, but only 9% are active
Steam's registered accounts jumps to 1 billion, but only a fraction of them are actually used.

Published Tue, Apr 30 2019 5:40 PM CDT
|
Updated Tue, Nov 3 2020 11:48 AM CST
Today marks what should be a monumentous occasion for Valve, but ultimately makes the tech titan's job of wrangling users even harder.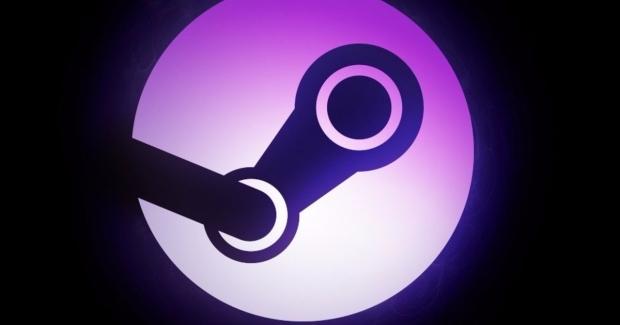 With the new account amuseddragonfly, Steam just hit 1 billion registered users, an absolutely huge milestone for any platform. But there's just one problem: 91% of them aren't active PC gamers and are likely bots/scam accounts or even alts.
As of 2018, Steam had about 90 million active monthly users who did normal human things: logged in, bought and played games, and interacted with friends. A quick bit of math shows that Steam's MAUs are just 9% of the massive 1 billion accounts, meaning only 9% of all registered PC users are active on the platform.
Now we have a greater respect for Valve's efforts in regulating Steam, and we can only imagine how many of those accounts were banned for spamming, scamming, and other ToS violations. We're betting a lot of these duped accounts come from overseas territories like China, but Valve has enjoyed organic growth from the region too.
Asia has helped propel Steam's active userbase by 34% year-over-year.
The Epic Store, the competing PC gaming storefront from Epic Games, has 85 million users. I'd like to know how many accounts it has, and how many of these users simply use the Epic Launcher--which is tied to the Epic Games Store--to fire up Fortnite.
And I'd also like to know how many of them signed up just to get the free monthly games.
In any case, Valve still reigns supreme with Steam and should keep the top spot for a while...at least until Epic keeps squeezing publishers for more exclusives.
Related Tags