PlayStation 5 will have 'appealing' price, next-gen specs
PS5 will have 'appealing' price to gamers 'in light of its advanced feature set' says PlayStation architect Mark Cerny.

Published Wed, Apr 17 2019 11:28 PM CDT
|
Updated Tue, Nov 3 2020 11:48 AM CST
Now that we have some concrete details on the PlayStation 5 like the fact it'll be powered by AMD's next-generation CPU and GPU architectures, something that will help drive the possibilities of 4K 60FPS in, well... everything.
During a recent interview with Wired, PlayStation architect Mark Cerny talked about Sony using AMD's new Zen 2 CPU inside of the PS5 as well as a custom version of Radeon Navi, both on 7nm. This will provide the PS5 with the single largest generational upgrade in hardware, ever. This horsepower will surely come at a cost, which is something Cerny didn't address in the Wired interview.
Since that interview Peter Rubin tweeted out some additional words on his original article at Wired, tweeting about what Cerny said when the price of the PS5 was bought up. Cerny said in regards to the price of the next-gen PlayStation 5: "I believe that we will be able to release it at an SRP [suggested retail price] that will be appealing to gamers in light of its advanced feature set".
He continued, with Rubin asking "meaning that it may cost a bit more but what you're getting is well worth it?" to which Cerny replied: "that's about all I can say about it".
PS3 launch price: $599

PS4 launch price: $399

PS4 Pro launch price: $399

Xbox 360 launch price: $399

Xbox One launch price: $499 (but with Kinect)

Xbox One X launch price $499

Xbox One S all-digital launch price: $249
If we look at the last families of consoles from both Microsoft and Sony and their respective launch prices we can see a ceiling of $599 for the PlayStation 3 and $499 for the Xbox One/Xbox One X launch prices. Sony will be driving things to the next level with new-gen parts including a Zen 2 processor and custom Navi GPU both on 7nm as well as a super-fast SSD and I'm sure lots of new VRAM like GDDR6, so we can't expect a low price this time around.
Sony is serious with the PS5 from a hardware perspective so I'm sure the graphics side of thing Sony will be marketing heavily, especially with games like Death Stranding, The Last of Us Part II, and other PlayStation-exclusive titles. We're talking about high-end PC level graphics, something Sony can market for the launch price of the PS3 or even a little higher if all of feature set is luring enough, which I believe it will be.
This could mean Sony has the ability to charge even more than $599 and possibly up to $699 or higher if there's a large enough reason for it. People are continuously stuck in the loop of "OMG, Sony and Microsoft would NEVER price their next-gen consoles above $500... no one would buy it!" except, that there's a gigantic market for smartphones that cost that price and considerably more, with hundreds of millions of yearly or every two years, buying new smartphones.
This is why the word 'appealing' is so hard to work with in this sense, as an 'appealing' price for a massively powerful console at $599 for example, is actually appealing. A 20-30% upgrade in graphics and some new features over the current-gen PS4 for somewhere in that price isn't going to sell so well. Case in point: PlayStation 4 Pro wasn't a big enough of an upgrade.
Sony will also most likely be losing money with each PS5 sold in the first year or two, providing a higher-end console that could be 'worth' $799-$899 but is sold for $499-$599. The secured games selling as PlayStation 5 exclusives will also see Sony recouping costs quickly, as well as the huge sales of the next-gen PS5.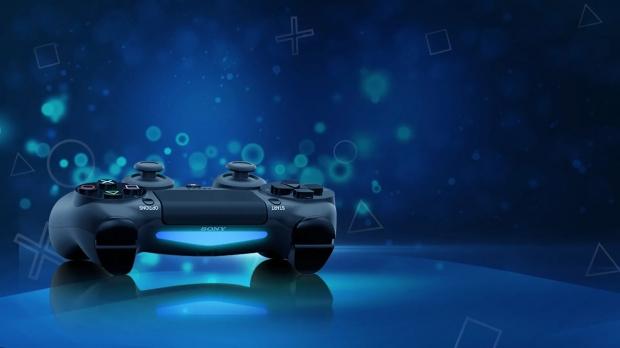 Related Tags