Civilization VI PC games go portable, cross-platform saves
Firaxis Games and 2K have enabled cross-platform saves, making PC Civilization VI games go portable on the Nintendo Switch.

Published Thu, Apr 4 2019 5:00 AM CDT
|
Updated Tue, Nov 3 2020 11:49 AM CST
2K Games and Firaxis Games has now enabled support for cross-platform saves for Civilization VI between the PC and the Nintendo Switch. PC Civilization games can now be continued portably!
A recent announcement onto the Civilization VI: Gathering Storm Twitter account has brought in a new way of portability for PC Civilization VI games. Players that happen to own a Nintendo Switch and have a second copy of Civilization VI will now be able to continue their PC game that they were playing on their Nintendo Switch as Firaxis and 2K have enabled cross-platform saving.
Players can now link their 2K account to multi-platform cloud saves in the options menu, then depending on what platform players choose to play on, they will able to continue right where they left off. It should be noted that at the moment both the Rise and Fall or Gathering Storm expansions are not available on the Nintendo Switch version, so cloud saved games with these expansions enabled will not be able to be played on the Switch. More positively, those expansions will soon be released onto the Nintendo Switch, so players will be able to enjoy cloud saves with more than just the vanilla game.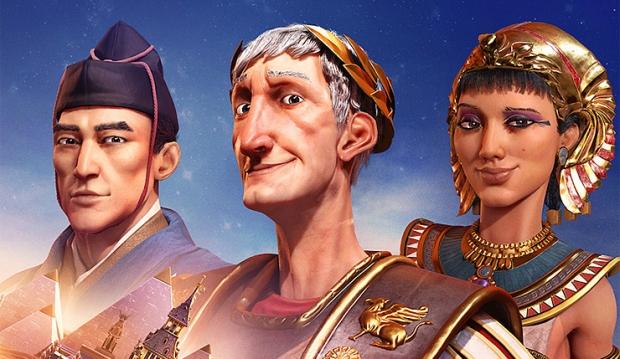 Related Tags