By bringing AAA games to any device without downloads or console purchases, Google's new Stadia streaming service wants to disrupt the world of gaming. But there's one feature that really stands out as a social game-changer: save state sharing.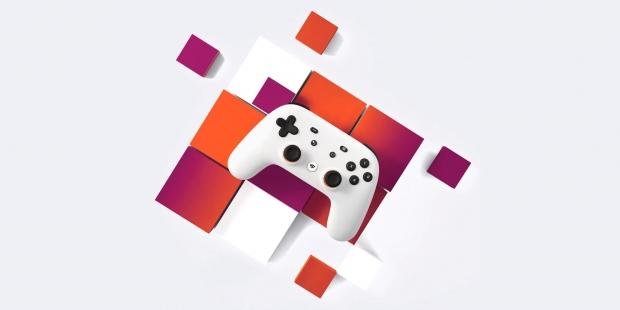 Google Stadia makes some big promises. The company wants to stream high-def PC-quality games to phones, laptops and TVs in 2019. But what about engagement? Any digital platform needs strong engagement to keep players "stuck" to the network. Google has a plan for that, too. It'll use its potent YouTube framework to create easy clip sharing and broadcasts--subscribers can even launch games right from a YouTube trailer.
But that's not it. Stadia will let users share their in-game moments in a different way with state share. Here's how it works: Let's say you beat a tough boss, and want to challenge a friend to beat your progress or your time. You can create a link to your singleplayer game save and share with a friend, who can click it and enter your game session remotely.
In a sense, you're handing off the controller to a friend digitally. Your friend can play as you with your character's loadouts, skills, and the particular world state at that time--all the conditions match your session, and the only thing that's different is the player.
It's kind of like clicking a time-stamped YouTube link, but with games. It's also like being able to export save states from an emulated ROM in real-time to your friends. Links can be shared across Discord, Gmail, Twitter, Facebook--you name it.
"With a new technology called state share, developers can let gamers instantly share a playable moment from a game," said Dylan Cuthbert from Q-Games.
This could include:
The world state

The player's position

Items they're carrying

Anything the developer wants to pack into a sharable moment
Developers will have full control over how state shares work in their games. Not every game will use the feature to its full extent, but we imagine some amazing experiences that create a kind of infinite loop of arcade-style engagement.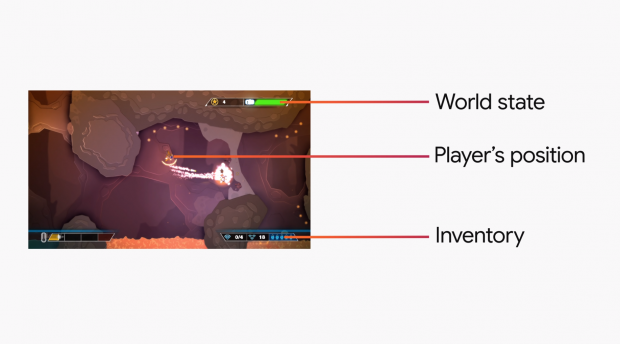 Read Also: Google's console-killer Stadia wages war on the industry
"The game's state can be encoded into a link that tells Stadia where to pick up the game. This can be sent to one player, or it can be sent to thousands at the same time on YouTube, through email, apps, messaging--or wherever messages can go.
"For me, this changes how I think about creating games. I can create moments specifically for this kind of sharing. I can build as many sharable experiences as I want, and I can let the internet create my whole game into an infinitely replayable treasure hunt."
Users will be able to challenge their friends to beat high scores under certain conditions--ie no hit boss runs, collect the item in x amount of time, etc--and this could be Stadia's golden ticket to long-term social interactivity on its network.
If enough AAA game devs sign up bring their games to Stadia and use save state sharing, I foresee great things for the service. If, of course, it actually works as intended and isn't an OnLive-level horror show (latency is a big issue, especially rural areas that don't even get 10mbps speeds). Right now Stadia's arsenal of game dev talent is quite light and the big players only include Ubisoft and id Software, but over time the service could become a console-killing force that completely revolutionizes how we play, interact with, and share gaming experiences.
Stadia is expected to launch sometime in 2019 across the United States, Canada, the UK, and most of Europe.