If you remember my exclusive report from April 2, 2018 you'll remember that I said t hat NVIDIA would be launching its Turing GPU later in the year, which it did, and then it would be launching Ampere "sometime in the future". Well, that future could be now.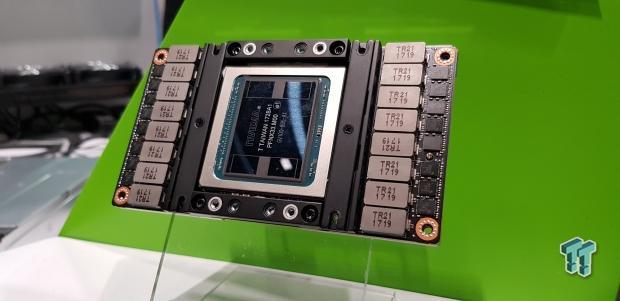 NVIDIA is hosting its annual GPU Technology Conference (GTC) next week in California, but what will they be showing off? Volta is old news in the high-performance computing (HPC) world, and Turing has been cut into countless variants throughout the Quadro RTX, GeForce RTX, and new GeForce GTX families of products. So, what's next then?
The next generation GPU architecture that will come after Turing will be Ampere, which we should expect to arrive on the 7nm node. Right now all of the Turing GPUs are made on the 12nm node, while I expect Ampere to be nailed into the 7nm node.
The timeline of NVIDIA's unveiling of a next-gen Ampere GPU could've changed when AMD surprised the world with the release of the Radeon VII in February 2019, which wasn't expected. AMD re-purporsed a few thousand units of its Radeon Instinct MI50 to make it happen, but it was able to steal the headlines of 'world's first 7nm gaming GPU'.
I don't think we'll see an Ampere-based gaming card released, but rather a new GPU architecture tease that will succeed Volta in the HPC/DL/AI market. Turing makes great use of GDDR6 memory technology, and Ampere could continue this with all of the things NVIDIA learned from the Turing release it can make into an even better GPU on 7nm.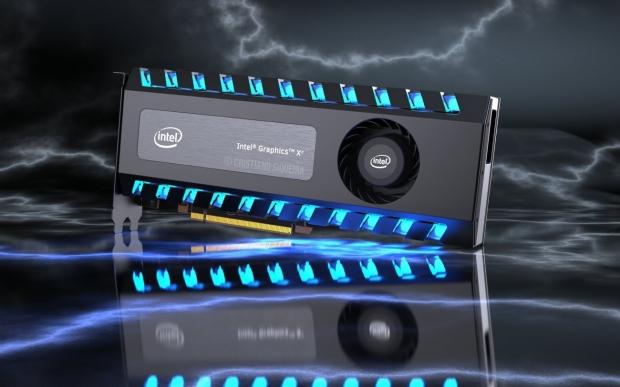 The fight in the GPU market is also changing with the introduction of a new discrete GPU family of cards from Intel, which should be better detailed later in the year and then full steam ahead into a 2020 release. The first iteration won't beat NVIDIA, but give it a few years and we'll see a larger battle take place between Intel and NVIDIA for the crown of best GPU.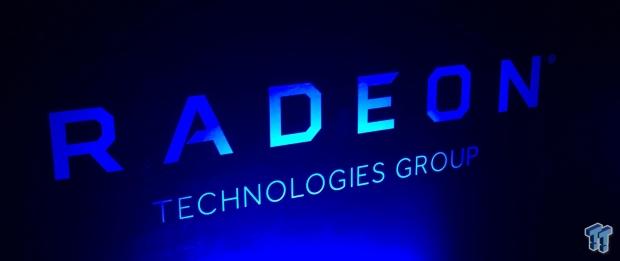 Where does this leave AMD? Well, they've got nothing until Navi and as I reported from my sources it will be "just as bad" as Vega. I'm expecting Radeon RX Vega 56/64 performance but on a much better perofrmance-per-watt ratio. Vega is a power hungry GPU, but the performance is okay for 1080p/1440p gamers and this would continue with Navi.
AMD's next big thing will be the first post-GCN graphics architecture that will arrive in 2020 and beyond, then we might see AMD return to making PC graphics cards instead of making semi-custom designs for other companies (Microsoft/Sony = Polaris, Apple = Vega, Microsoft/Sony = Navi).