Duke Nukem dev to reveal Quake-powered shooter tomorrow
3D Reals surprises with a tease of a Quake 1-powered first-person shooter reveal TOMORROW.

Published Wed, Mar 6 2019 10:30 PM CST
|
Updated Tue, Nov 3 2020 11:49 AM CST
3D Realms has just shoved the hype meter to 11 with its surprise tease of an "unannounced Quake 1 engine shooter", tweeting that "you will not survive".
We have absolutely nothing to go on apart from the unannounced shooter using the original Quake engine that id Software created, which at the time was technologically leaps and bounds better than 3D Realms' own Build engine that powered Duke Nukem 3D. Build went onto power 90s shooter hits like Blood, Shadow Warrior, and others. Quake, well we know how successful that engine was for id Software, where even through to today it powers every single Call of Duty game with a highly modified Quake 3 engine.
But now with 3D Realms teasing a new shooter out of nowhere, on an engine that is over 20 years old? I don't even know what to expect. I'm hoping I can relive my 90s gaming days with this new game, but I simultaneously don't want to get my hopes up.
We will find out tomorrow exactly what it is, but for now - what do you think we'll see 3D Realms announce?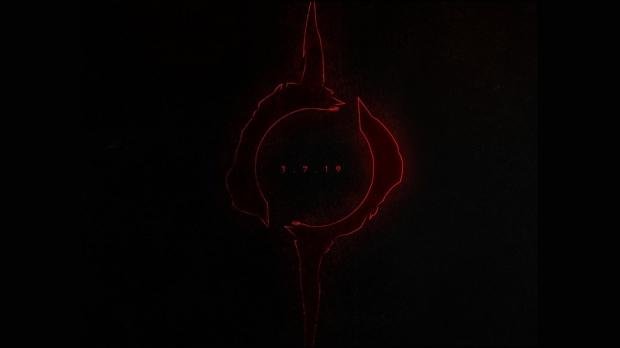 Related Tags