Super Smash Bros. Ultimate goes Hunger Games on Adult Swim
Adult Swim selects the Super Smash Bros. Ultimate characters for the Hunger Games, The Smashing Games begins!
Published Jan 20, 2019 6:53 PM CST
|
Updated Tue, Nov 3 2020 11:49 AM CST
1 minute & 28 seconds read time
Nintendo's Super Smash Bros. Ultimate is not only making waves in the gaming market right now for sales, but it also is granting some amazing content idea's from content creators. Adults Swim's latest Robot Chicken episode pits the Super Smash Bros. fighters against each other in an epic Hunger Games match.
The above stop-motion video which has been released onto the Adult Swim YouTube Channel begins with Tortimer selecting names from a bowl in an Animal Crossing village for the "74th annual Smash Brothers games". Clearly this is direct reference to the Hunger Games movies/book, and just like the movie a female villager offers herself as tribute to save the life of another, in this case a terrified Puddles.
We then see the female villager speaking to Tom Nook about the Smashing Games, saying that all the participants care about is "competent edge guarding and L-cancelling", quite an accurate and clever joke if you ask me. Villager is then teleported to Hyrule Castle and begins her match. Each of the fighters that are seen throughout the battle use their respective abilities from Smash Ultimate, and as a Smash player it is quite awesome to see a very accurate and comical representation of each of the characters.
In other news about Super Smash Bros. Ultimate, check out the latest Spirit Board event that rewards participants with double XP and SP, click here. There is no doubt Super Smash Bros. Ultimate is smashing in sales, but did you know it sold 5 million units in a week? More information on that here.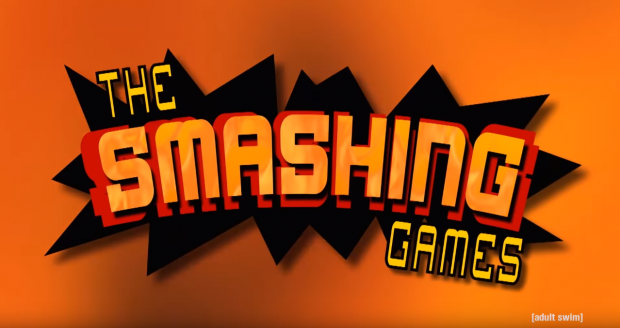 Related Tags