FoxNext chooses the Nintendo Switch for Alien: Blackout
Alien: Blackout developers choose the Nintendo Switch as the platform that they would bring their game to.

Published Thu, Jan 17 2019 4:00 AM CST
|
Updated Tue, Nov 3 2020 11:49 AM CST
FoxNext Games, the developers of Alien: Blackout have said that if they were to bring Blackout to consoles the Nintendo Switch would be their console of choice.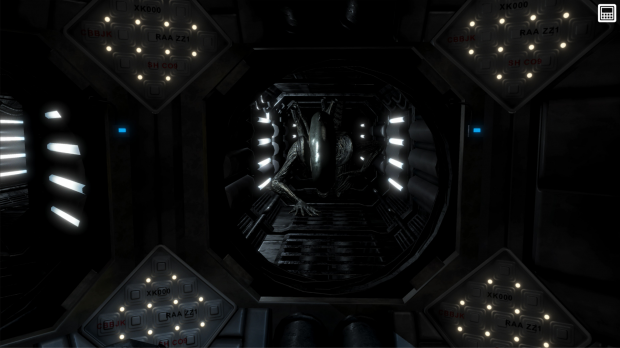 Jordan Boyd from DualShockers got to sit down with FoxNext and go hands-on with Alien: Blackout. Throughout his experience, Boyd asked FoxNext Games' Vice President TQ Jefferson a question regarding Black arriving on consoles. In response to this question Jefferson said; "I think Switch is a good one to bring up and we've certainly seen many games go from mobile to console or more likely console to mobile. If I had to pick a platform to put it (Alien: Blackout) on, I'd pick Switch."
Since the announcement of Alien: Blackout, many fans of the Alien franchise are quite upset with the decision to aim the game towards mobile, tablets and consoles. Many fans were hoping for an extension of the Alien: Isolation games, but as Boyd has reported the judgment for Alien: Blackout going to consoles etc may not be fair, as the game hasn't even been released yet. Perhaps patience and a healthy amount of skepticism is key here, and since everyone's expectations for Blackout are low, maybe some fans will be surprised at what FoxNext Games have created. Alien: Blackout releases on iOS and Android on January 24th.
In other news about the Alien franchise, FoxNext and Cold Iron Studios are coming together to create a new Alien game that will be a massively multiplayer online shooter, check that out here.
Related Tags