Elder Scrolls Online could get new expansion in 2019
2019 will be a 'huge year' for Elder Scrolls Online.

Published Thu, Jan 3 2019 3:11 PM CST
|
Updated Tue, Nov 3 2020 11:49 AM CST
ZeniMax Online could release another huge expansion for their Elder Scrolls MMORPG this year.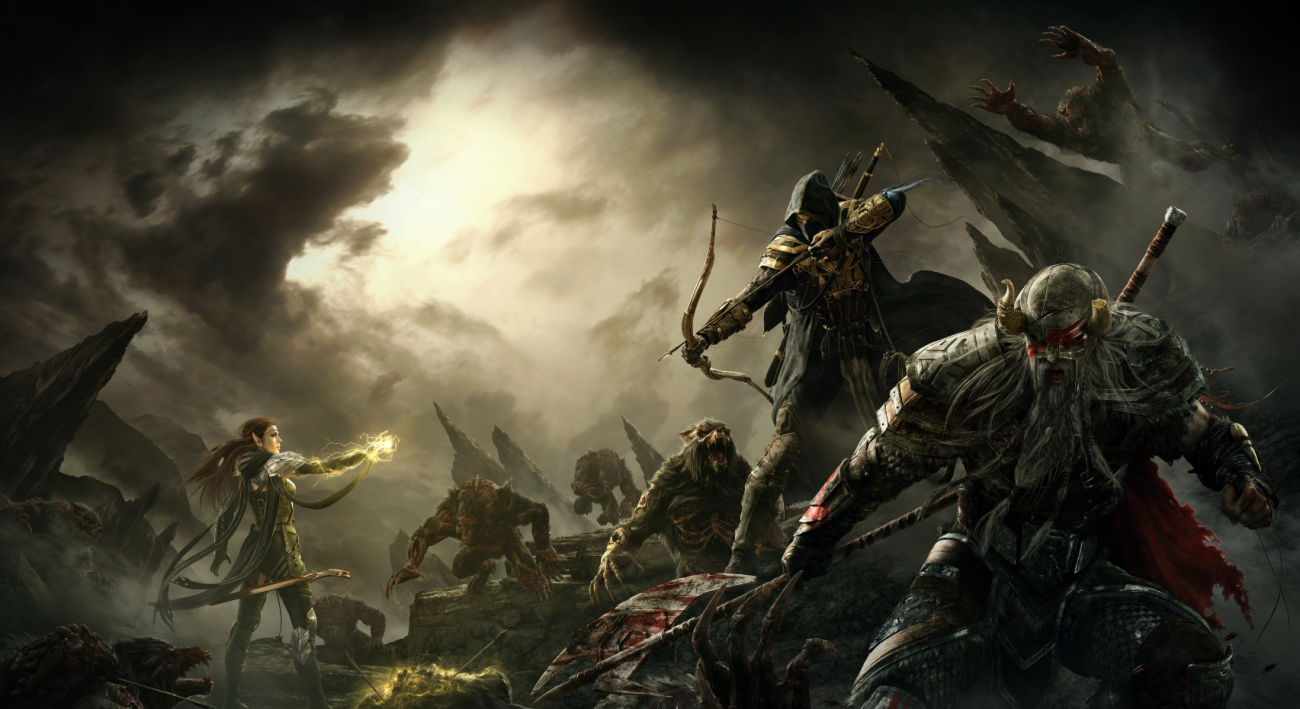 2019 marks the fifth anniversary of The Elder Scrolls Online, and the devs behind the landmark MMO tease some big announcements to celebrate. In a recent blog post reflecting on the game's progress throughout 2018, ESO Creative Director Rich Lambert said this year will be quite massive for the game. We're betting another expansion will drop in 2019 that takes players even farther across Tamriel and it could actually be the biggest yet. The timing is right, too: ZeniMax rolled out Morrowind in 2017 and Summerset in 2018, so what better way to celebrate your MMO's birthday than with another grand chapter?
"2019 is almost upon us, and it's going to be a huge year for The Elder Scrolls Online. I can't say too much just yet, and it is incredibly difficult to have to hold back details, but ESO will be 5 years old next year - a huge milestone for us and the community!" Lambert said in the post.
"As such, next year's story and adventure will be something truly special for all Elder Scrolls Online players. We are so excited to be able to share it with you soon, and we can't wait to see how you all put all the pieces together starting early next year."
Where else can ESO take us? Lots of places actually, according to the Elder Scrolls Wikia.
The game has touched upon all of Tamriel's major regions in some way or another, but there's still a lot left to those islands, continents, and landmasses left to uncover. And there's always the mysterious land of Akavir with the tiger-dragon people...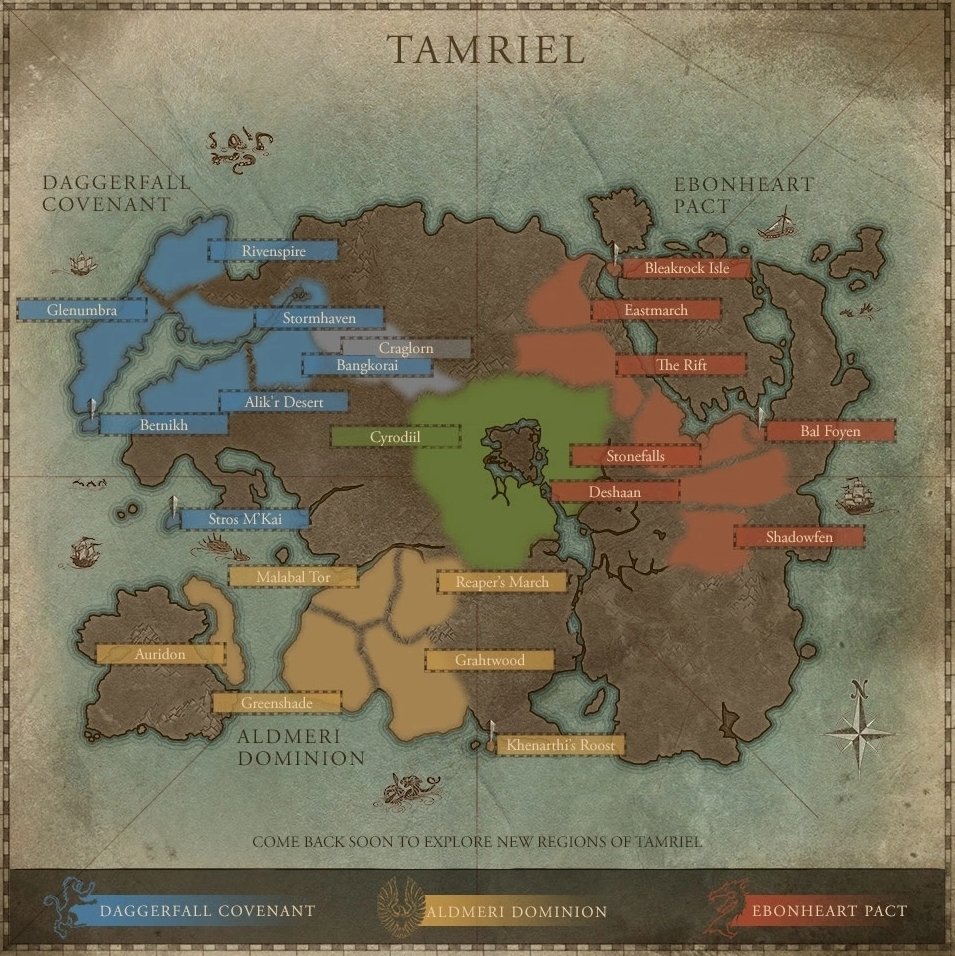 Related Tags