Halo TV series loses director following delay
Wyatt Rupert drops out of Halo TV series following a production delay.

Published Wed, Dec 5 2018 4:35 PM CST
|
Updated Tue, Nov 3 2020 11:50 AM CST
Showtime has delayed production of its big new Halo TV series, causing an executive producer to break away.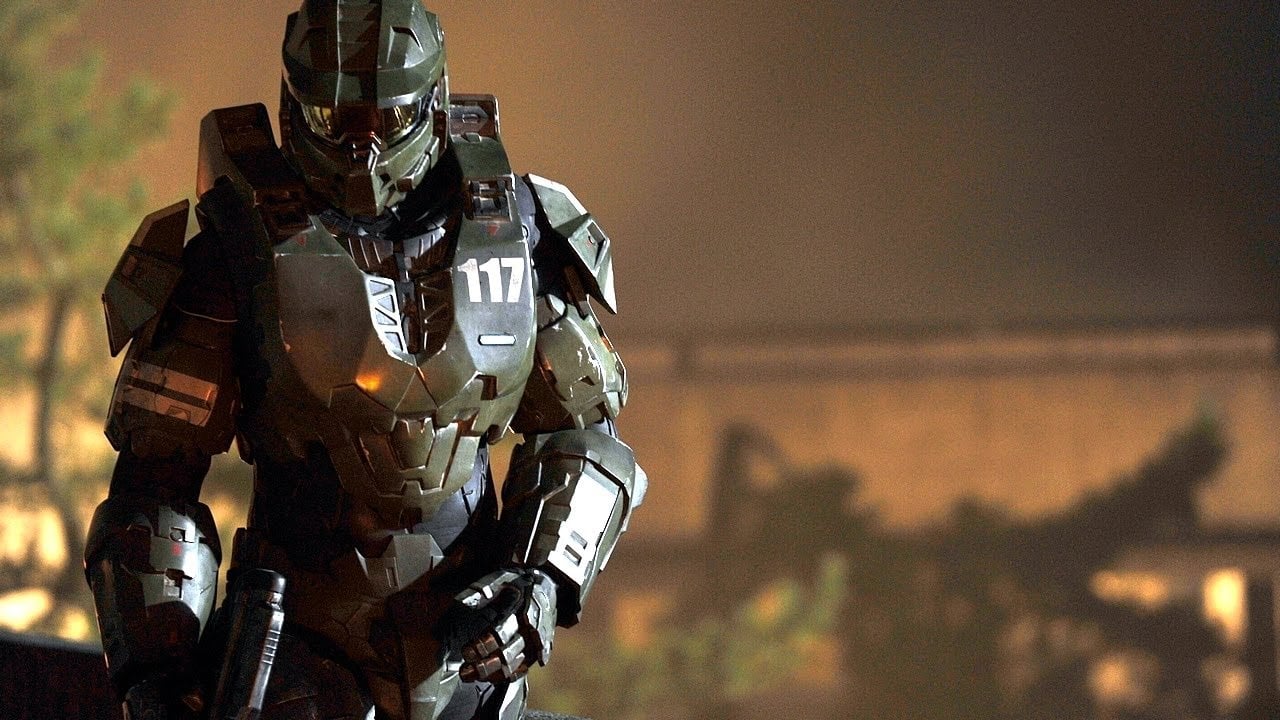 As the Halo TV show continues to evolve and grow, so does its schedule and resource cost, and conflicts inevitably arise. One such conflict has caused Planet of the Apes director Rupert Wyatt to depart from the Halo show, where he was to executive produce and direct multiple episodes of the 10-part series.
"It's with great disappointment that changes to the production schedule of 'Halo' prevent me from continuing in my role as a director on the series," Wyatt told Variety. "My time on 'Halo' has been a creatively rich and rewarding experience with a phenomenal team of people. I now join the legion of fans out there, excited to see the finished series and wishing everyone involved the very best."
Showtime's Gary Levine confirmed the production delay, and said the push-back will ensure the team adapts the Halo games properly.
"Showtime's adaptation of 'Halo' is evolving beautifully with rich characters, compelling stories and powerful scripts. Obviously, the production demands of this series are enormous, and we have had to add time to the schedule in order to do it right. Sadly, this delay has created a conflict for Rupert, whom we warmly thank for all he has brought to the project."
Not much is actually know about the project. Showtime says it will tell dramatic and personal stories and that Master Chief will be the star. Hopefully the production can adequately capture the main tenants of the Halo series, which involves sci-fi action and a kind of sheer desperation against an alien foe--one that set the very stars on fire and burned humanity to cinders.
Not long ago I wrote an open letter to Microsoft with my ideas on how to save Halo TV show, and I still stand by these story arcs. I'm pretty sure we'll just see the base Halo game being adapted in the 10-part series and that it'll be a kind of standalone transmedia experience that doesn't tie into a new game (not like Nightfall was for Halo 5), but I hope Showtime does something interesting and new with their show.
It's good to hear that execs aren't rushing into the fray with a shoddy, thrown-together production that's aimed at selling more Halo games. Showtime sounds like it's taking diligent care in the story and genuinely cares about the franchise. Halo has fallen quite a bit in recent years and this show could revitalize its old core userbase and get people excited about the franchise again.
The Halo TV series is due out sometime in 2019 and will be broadcast on Showtime's premium channel.
Related Tags