New Battlefront II trailer: Obi-Wan vs General Grievous
New Star Wars Battlefront II trailer takes us to the Battle of Geonosis with Obi-Wan and General Grievous going head to head.

Published Thu, Nov 22 2018 3:00 AM CST
|
Updated Tue, Nov 3 2020 11:50 AM CST
Will players be drawn back to Star Wars Battlefront II with the coming Battle of Geonosis update that will be featuring Jedi Master Obi-Wan Kenobi and General Grievous?
DICE might be expecting quite a lot of players to return to their game after the studio released the above visually pleasing trailer. In the trailer we can see that the Clone Wars have begun and Geonosis will soon be a hectic battlefield. According to Level Designer, Peter Vesti Frendrup, "It should rather feel like you're being part of the largest battle yet, and you're in it together with your team members on the frontlines."
Not only will players feel as if they are in the midst of battle while playing the Geonosis map, but they will also now have the option of stepping into the shoes of good or evil. Players can now enjoy the likes of dominating the map as legendary Jedi Obi-Wan or General Grievous. DICE will be rolling out this update on November 28th and will be coming completely free of charge. For more information regarding Star Wars Battlefront II, visit the official website here. Want to know more about Obi-Wan, check out another article on him here.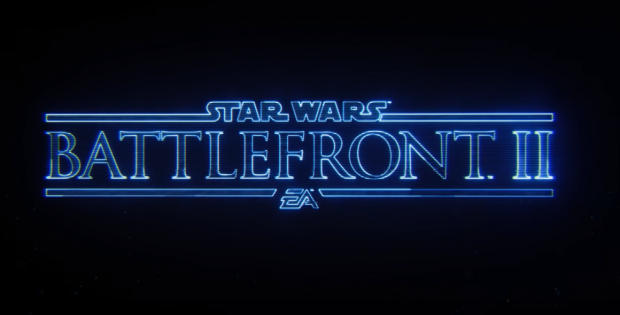 Related Tags