Given the chance, original Deus Ex director Warren Spector would herald the triumphant return of the cyber-sleuth series.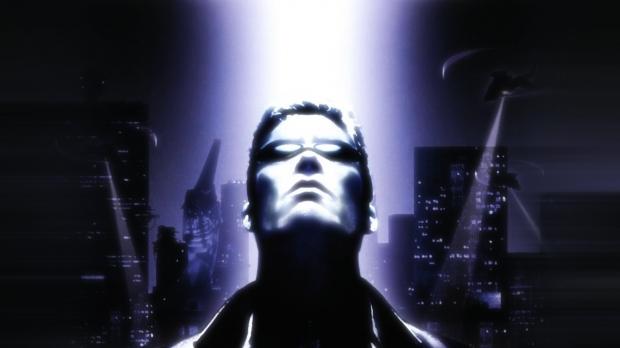 The original Deus Ex game is regarded as one of the best PC games of all time. It featured dark story elements with engaging action and ultimately propelled Ion Storm and Warren Spector to gaming fame. But after Ion Storm was closed and Deus Ex changed hands to Eidos Interactive, the series changed over time and morphed into something that, while tapping the original's overall dystopian themes, diverted in key ways. With Invisible War's successor Human Revolution, many gamers wanted something more tuned to the first Deus Ex...and Warren Spector says he's willing to help make it happen.
"I'd make another game in a heartbeat. I love that world. I love gameplay, [but] don't hold your breath," Spector told VG247.
But the series may be in limbo. Following the disappointing sales of the latest game Deus Ex: Mankind Divided, Square Enix reportedly slowed development of a third game.
Read Also: Deus Ex: Mankind Divided Review: Augmented Reality
The publisher says the series isn't dead and there's plans for Mankind Divided's continuation...but there's other bigger projects that need attention. All of Eidos Montreal's focus is reportedly on a big new Guardians of the Galaxy game that's part of Square Enix's multi-year deal with Marvel.
So basically Deus Ex isn't dead, but it's put on the back burner the same way BioWare did for Mass Effect.
Spector is hopeful Deus Ex will be resurrected at some point: "We'll see. It has a way of coming back to life. You never know."