Intel is expected to unveil its next-gen Core i9-9900K flagship processor really soon, with multiple teases of Z390 motherboards from the likes of ASUS, ASRock, GIGABYTE, MSI and more and now we're seeing the 9900K pricing for real.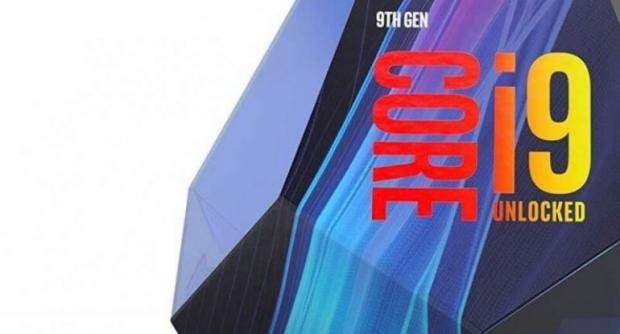 According to an early listing on Amazon, the new Core i9-9900K will cost $499 and offer 8C/16T at up to 5GHz. The lower-end Core i5-9600K will be a 6C/6T processor at up to 4.6GHz with a price of $263. You should be able to buy the new Core i9-9900K processor on October 19, which isn't too far away from now.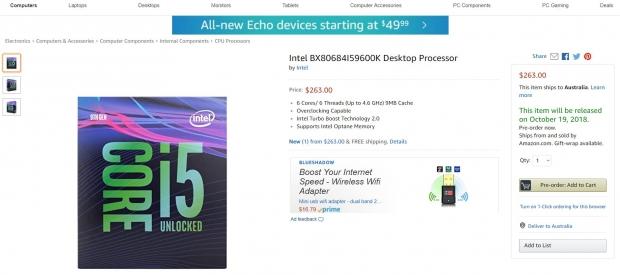 This price could change and I definitely expect it to, so we could see Intel have an MSRP of $499 on the Core i9-9900K and that price could change rapidly with there not being much stock of the CPU. The Amazon listing has been pulled, while the Core i5-9600K listing on Amazon remains.