Nintendo patent Game Boy touchscreen casing for smartphones
A patent has been issued by Nintendo for a Game Boy casing for smartphones and touchscreen devices.

Published Fri, Oct 5 2018 1:00 AM CDT
|
Updated Tue, Nov 3 2020 11:50 AM CST
A recent patent from Nintendo has revealed that the company has plans for making a Game Boy-like casing for touchscreen devices, most likely smart-phones.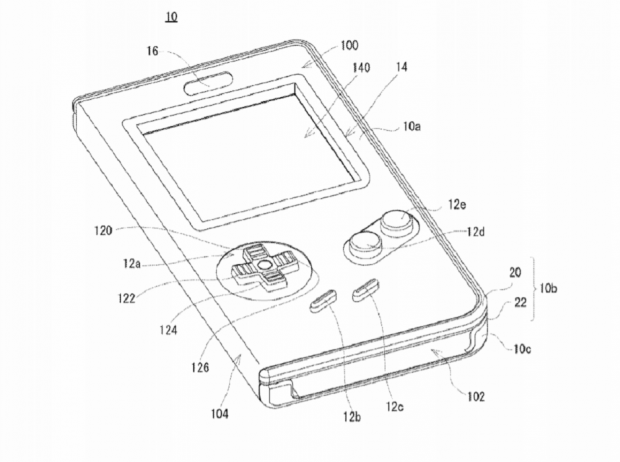 From the images we can see that the current plans for the Game Boy casing are buttons placed on top of the devices touchscreen. These buttons will correspond to the screen below the buttons and input the desired key presses through a conductive sheet with nubs beneath the buttons. The nubs will act as if the user is pressing the screen with their finger thus giving seamless control for the user.
It should also be noted that Nintendo were very specific to say that this Game Boy casing is not just going to be used for smart-phones. According to the patent, the casing "may be attached to other electronic equipment such as a tablet terminal that does not have a telephone function." This means that Nintendo could have plans for bringing the Game Boy casing to tablets and maybe even the Nintendo Switch as well. The patent was official filed on March 16, 2018. As soon as there is further information regarding the case I will be sure to update you.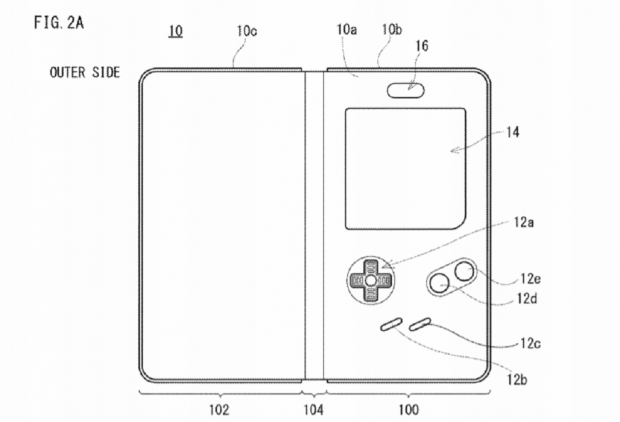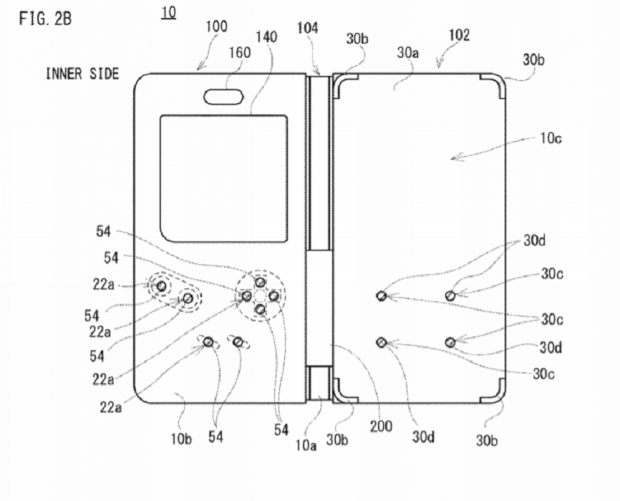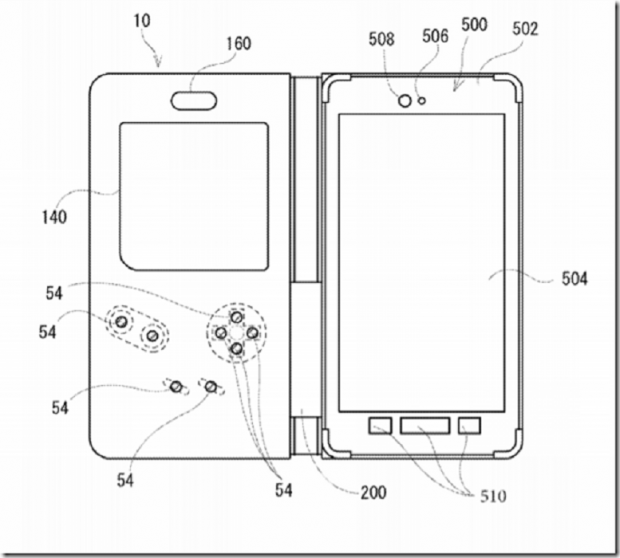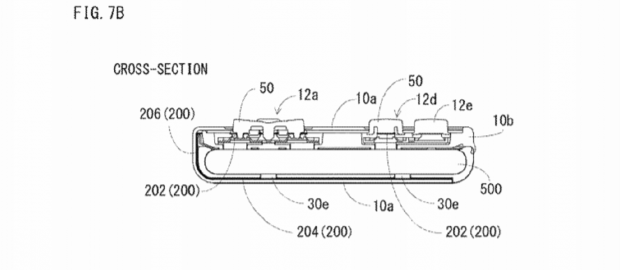 Related Tags