AMD has absolutely dominated the HEDT market with the introduction of its second-gen Ryzen Threadripper 2990WX, offering a massive 32C/64T in a time when then market leader Intel could only reach 28C/56T. Right now, AMD is the king of multi-threaded CPUs and Intel can't match it, and even with next-gen X599 it won't get there.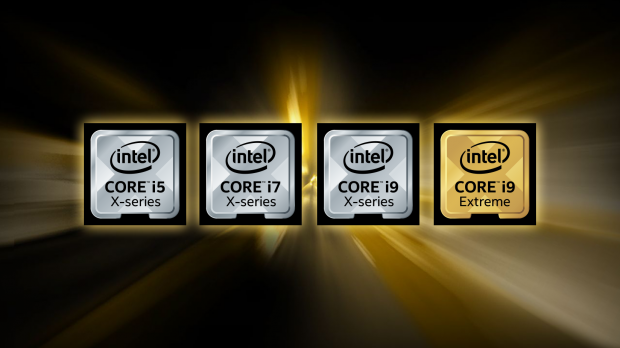 The latest rumor on the new X599 chipset is that Intel's new push into HEDT will be split into two: X599 for the ultimate in HEDT, while there could be a new Z399 chipset that is definitely going to be confused with X399 from AMD. At this point if Intel do this, their CPU marketing department needs a slap across the wrist. We can't have the introduction of a new Z399 chipset when AMD has almost come out of nowhere with its dominance with Ryzen, and have their X399 chipset in motherboards right now.
Z399 is being introduced with the 'X' removed in place of a 'Z' as Intel is not branding this as "extreme" like the higher-end LGA3647 chipset, with Z399 reportedly being a new LGA2066 platform. TPU thinks Intel could release new 22/24-core CPUs on the Z399 platform while X599 is used to power next-gen 24/26/28-core CPUs under the Skylake-X processor family. Intel's next-gen 28C/56T processor on X599 will be their flagship CPU, competing directly against AMD's Ryzen Threadripper 2990WX which sports 32C/64T on the X399 chipset.