AMD just launched their new Ryzen Threadripper 2990WX processor in the last 24 hours and whaddya know - a new rumor about Intel's purported X599 platform is being teased.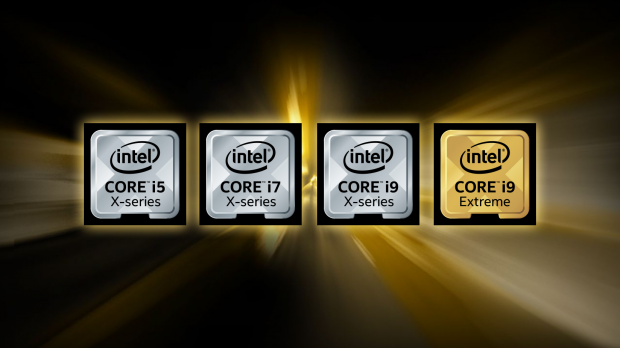 The rumor is coming from HD Tecnologia, who is reporting that Intel is working on a new ultra premium enthusiast platform in the form of X599. Intel would be releasing the new X599 and its new super-threaded CPU to compete directly against AMD and its new Threadripper 2000 series, since the flagship 2990WX rocks 32C/64T of power compared to Intel and its max 28C/56T which isn't even here yet.
Intel's purported X599 platform would have hexa channel DDR4 support, the same LGA 3647 socket and up to 12 x DIMMs for a bunch of RAM. We've already seen a tease of what to expect during Computex 2018 when Intel teased a 28C/56T Skylake-X processor which was running at 5GHz on all cores. It ran hot and required an insane cooler, but it was enough to compete against AMD's not-yet-released Ryzen Threadripper 2990WX. However, AMD is now to market with Threadripper 2990WX and Intel is nowhere to be seen in the high-end CPU race anymore.