I woke up this morning to some distressing news: Henry Cavill, the actor who has played Superman in the recent string of DC movies, is out. Warner Bros. has reportedly cut him out from future DC Universe projects in favor of making Supergirl movies.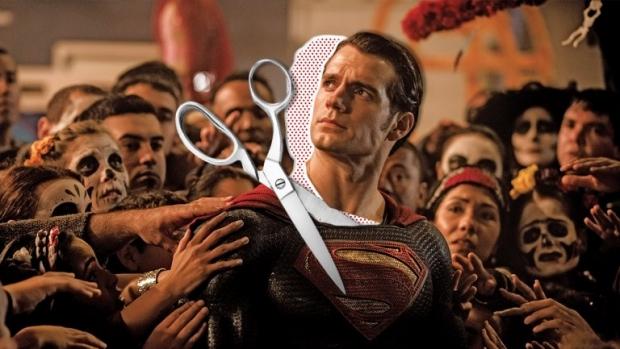 Cavill played Kal-El/Clark Kent/Superman in Man of Steel, Batman v Superman: Dawn of Justice and the recent mess, Justice League. Cavill was reportedly ready to make a cameo as Superman in Shazam! next year, which is being led by Chuck star Zachary Levi and will hit April 5... but, that's reportedly not happening.
WB has shifted focus to Supergirl, something that will be an origin story with a teenage superhero - something that will not require Cavill at his age to play Superman, as Kal-El would be an infant at this time. It's not just that, because WB hasn't penciled in a Superman movie for the next few years at least with Hollywood Reporter's studio source saying: "Superman is like James Bond, and after a certain run you have to look at new actors".
Personally, I think Cavill was absolutely perfect in the role of Superman. Whenever he was on-screen in the suit, it felt like this is the Superman we've needed for years, especially after the mess that was Superman Return and Brandon Routh.
Super-sigh.