COD: Black Ops 4 battle royale mode won't run at solid 60FPS
60FPS won't be a thing for Black Ops 4's battle royale mode.

Published Thu, Sep 6 2018 10:35 PM CDT
|
Updated Tue, Nov 3 2020 11:50 AM CST
We finally know what the Blackout map in Call of Duty: Black Ops 4 will look like, with the biggest map in Call of Duty's history causing some development problems with the game, something that might force out the sustained 60FPS gaming COD gamers are used to.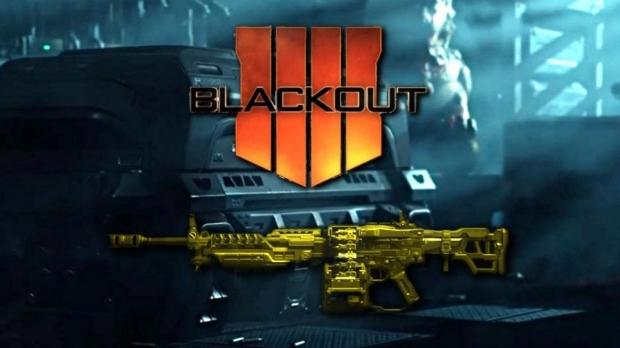 During a huge 195 questions that Game Informer asked Call of Duty: Black Ops 4 design director David Vonderhaar, we foujnd out that Blackout can technically pump away at 60FPS, and while 60FPS is the target, the game might not be able to hit it at all times.
Vonderhaar was clear that Black Ops 4 isn't locked to 30FPS, but it seems the 'biggest Call of Duty map ever' will see lowered frame rates versus the normal Call of Duty game modes. It's most likely because 80 players are running around in COD: Black Ops 4's new Blackout mode, as well as the map being bigger than any COD map in history.
Still, it's not like the game is running a next-gen engine... it's still a super heavily modded Quake III engine, something that was released in 1999.
Related Tags