Sony can afford to keep shrugging off cross-play
Don't expect Sony to fully embrace cross-play any time soon, mainly because it can afford not to.

Published Fri, Aug 31 2018 6:44 PM CDT
|
Updated Tue, Nov 3 2020 11:50 AM CST
Despite strong push-back from the Fortnite community, Sony isn't about to change its staunch disposition on cross-play with other platforms. And right now it can afford not to.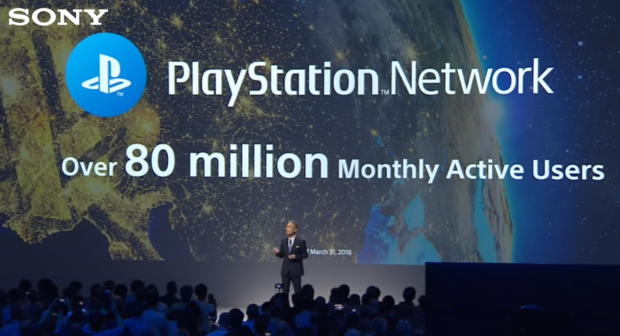 Sony's infamous Fortnite cross-play debacle might've infuriated millions of fans across the globe, but the Japanese company won't relent on its stance. And honestly it has no real reason to. With a 82.2 million strong PS4 console install base and 80 million monthly active users on the PlayStation Network, Sony's walled garden strategy is doing quite well right now (but it's not exactly future proof, more on that later). This means Sony is more resistant to change in the short term.
Now current Sony CEO Kenchiro Yoshida says that PS4 is the best place to play Fortnite, suggesting that cross-play for Epic's massively popular BR game won't happen.
"On cross-platform, our way of thinking is always that PlayStation is the best place to play. Fortnite, I believe, partnered with PlayStation 4 is the best experience for users, that's our belief," Mr. Yoshida said during a Q&A session at the IFA 2018 show in Berlin, Germany.
The Sony CEO goes on to hint that PS4 probably won't fully embrace cross-play with direct competitor platforms like the Xbox One or Nintendo Switch. PC, on the other hand, is different.
"But actually we already opened some games as cross-platform with PC and some others, so we decide based on what is the best user experience. That is our way of thinking for cross-platform." For instance, PS4 gamers in Final Fantasy 14 can play with others on PC.
Ultimately Sony will have to find a more future-proof business strategy that embraces more accessible options of its game-streaming platform PS Now as well as something akin to Microsoft's successful Xbox Game Pass. It's likely the company is working on solutions to expand its PlayStation ecosystem, and it's possible its new PlayStation 5 will be a part of this new forward-thinking plan.
Read Also: Software makes 57% of Sony's game segment sales revenue
(Cont. below)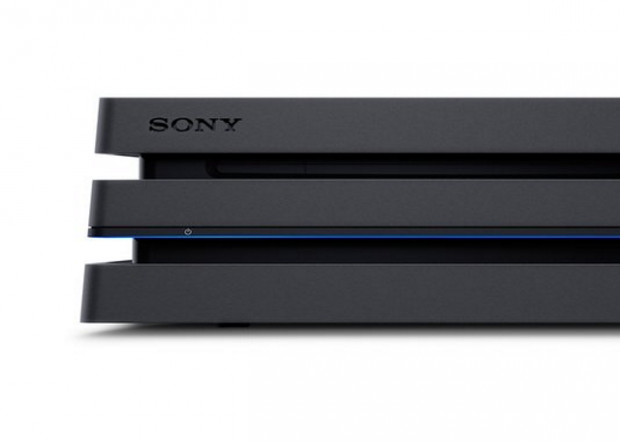 It's true that Sony's focus on strong first-party exclusives help sell PS4 consoles, and that its hardware install base is a gateway for its lucrative subscription services and digital game marketplace, but the company may be backing itself into a corner in the long run.
Remember that Microsoft has one major asset that Sony doesn't--Windows 10 PCs--and Team Green's focus on cross-play is less about goodwill to gamers and the industry and more about leveraging its strengths to make money and even out the huge gap between it and the PlayStation brand. Cross-play typically sparks more players, and more players can leads to more purchases on Xbox LIVE through subscriptions, microtransactions, full game sales, and even advertising revenue.
Despite having a stronger userbase and more active online gamers, Microsoft seems to understand engagement monetization more than Sony does and has taken steps to secure a wider net of branches including the steaming service Mixer, Games Pass, and infusing microtransactions into its first-party games.
Sony's ecosystem, which includes its medley of subscription services both gaming or otherwise, is centered around the PlayStation 4. Microsoft's ecosystem now includes Windows 10 PCs as well as Xbox One consoles, and having another major platform is a pretty huge asset.
Supporting cross-play between Xbox and PC is a natural evolution to the Xbox team's plan and backed by its strong Microsoft revenues it can afford to relent on cross-play with competitors like, say, the Nintendo Switch.
Sony can absolutely afford to shrug off cross-play for the time being, but I'm wondering if it'll have to relent in some way farther down the line. However I don't think this will happen until the company manages to drum up a forward-thinking strategy for the fan-requested feature.
Related Tags