Anna, Lei, and The Walking Dead's Negan coming to Tekken 7
Six new fighters are coming to Tekken 7, including familiar faces and even The Walking Dead's Negan.

Published Mon, Aug 6 2018 5:03 PM CDT
|
Updated Tue, Nov 3 2020 11:51 AM CST
Tekken 7 is getting a second season pass that includes a bunch of familiar fighters...and for some reason The Walking Dead's Negan.
In a surprise move, Bandai Namco announced that baddie Negan from AMC's The Walking Dead will be joining Tekken 7 at some point in the future. Negan will arrive as part of Tekken 7's Season Pass 2, which will include both Tekken alums Anna Williams and Lei Wulong who were notoriously missing from the game's launch roster. This new pass is likely to cost $24.99 like the previous one and unlocks six new characters (three of which we know about).
"Introducing a brand new lineup of warriors stepping into the TEKKEN 7 ring! With Season 2 of the TEKKEN 7 Season Pass, fighters such as Anna Williams, Lei Wulong and Negan from AMC's The Walking Dead join the fight!"
Read Also: Tekken 7 Review: King of the Iron Fist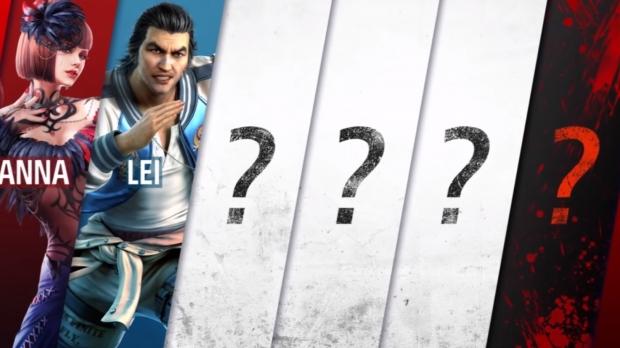 Ultimately I think this move is somewhat dividing. As a Tekken player who rocked Hwoarang all the way back in Tekken 3, I like the idea of Bandai Namco shipping "complete" games with a set roster.
At the same time I do think it's interesting how the company has teamed up with other games-makers like Square Enix to bring, say, Noctis from Final Fantasy XV to the game. Adding new characters is also a great way to keep players invested, engaged, and interested in the game itself, especially if their favorite main missed launch. It also gives Bandai Namco a steady source of revenue farther out from Tekken 7's release in 2017, which is pretty much the goal.
I think we'll see more season passes and piecemeal characters roll out for Tekken 7 while the publisher begins work on Tekken 8 (or whatever the next King of the Iron Fist Tournament game will be called), and we could even see more unique strategies in the future.
No release date for Tekken 7's second season pass has been announced.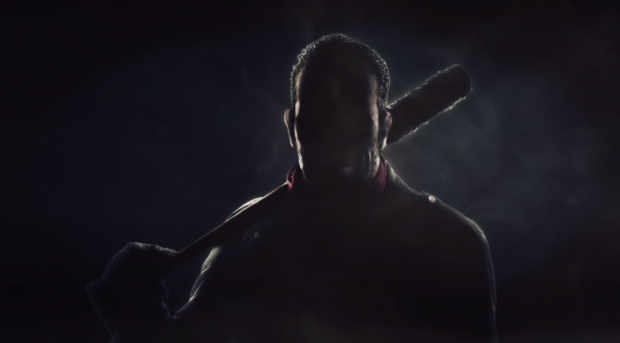 Related Tags