Gamescom 2018 is right around the corner so it comes as no surprise that Major Nelson teased "all-new Xbox hardware and accessories" in a blog post this morning.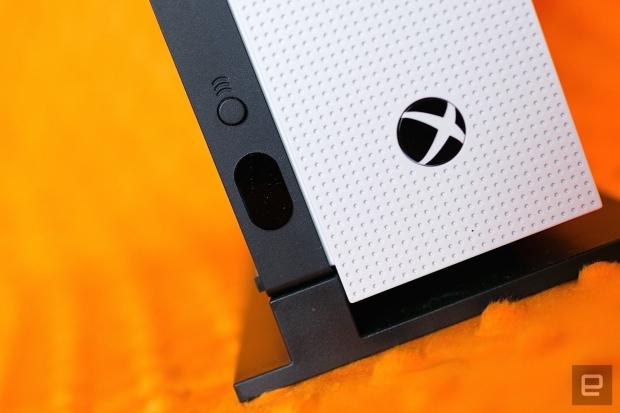 The funny thing is that he edited it quickly after posting it, with Microsoft "backtracking on this statement" reports Engadget. I wouldn't be surprised if Microsoft showed off the next-gen Xbox at Gamescom next month, codenamed Project Scarlet. We could expect a refreshed Xbox One X with more than 1TB of storage, however.
Engadget thinks Microsoft will unveil an "even cheaper Xbox One S" console, and not an upgraded Xbox One X. Why not both? I'm sure higher-end gamers want more than 1TB of storage, so it would be nice to see a new Xbox One X with 2TB or even 4TB of storage.
Major Nelson was quick to editing his blog, where he tweeted: "This was an error on my side. I corrected my blog post & noted that it has been updated in the title and the body. Xbox Wire had it accurate. To be clear, we've got bundle and accessory news at @gamescom".
Maybe they're hoping not many people saw the news and wanted to squash rumors, and will in fact show off some new Xbox consoles at Gamescom next month. Sure, it might have been a slip up but at this level I don't see how those types of mistakes happen. Someone sees it and reports on it, like Engadget and now we are writing about it - and it's free hype.
Microsoft's opening keynote at Gamescom 2018 takes place on 10:30AM Eastern time in the US on August 21, with a livestream and all you can expect detailed coverage on the floor. I might even be there and telling you all about it live. Or maybe that's free hype, too ;)