Apple has updated both the 13-inch and 15-inch Touch Bar MacBook Pro laptops, which now pack Intel's latest eighth-generation Core processors.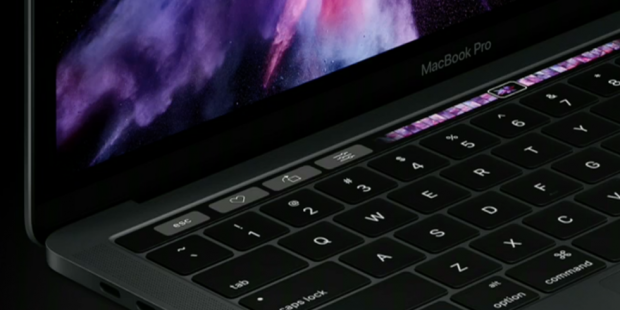 The new MacBook Pros can be configured with some deliciously high-end specs including an Intel Core i9 processor, up to 32GB of RAM, and 4TB of SSD storage. The new 2018 models have the same starting price as their 2017 counterparts, with the "base" 15-inch MBP starting at $2399 while the "high-end" MBP starts at $2799 which packs a faster CPU, better GPU, and twice the SSD capacity.
Jumping from the $2799 price we have a $300 upgrade that will net you the Core i7 @ 2.6GHz to a Core i9 @ 2.9GHz, while $400 more gets you 1TB of SSD, and another $1200 gets you 2TB of SSD that tops the price at $4299. But the draining your bank account doesn't end there for Apple, as there's an additional $400 for 32GB of RAM, and a freaking insane $3200 additional cost if you want 4TB of SSD.
This brings the price of the highest-specced MacBook Pro right up to $6699 which is almost unbelievable, but 4TB of flash storage isn't cheap, either. But this is Apple we're talking about, so you shouldn't be surprised.
For those in Australia you'll be hit even harder, with the highest-specced MBP costing $6699 USD and a huge $10,339 AUD. Wowsers.