PUBG Corp kills Fortnite lawsuit
PUBG pulls itself out of the big courtroom battle royale with Epic Games.
Published
1 minute & 26 seconds read time
The PUBG vs Fortnite lawsuit saga has ended (for now?).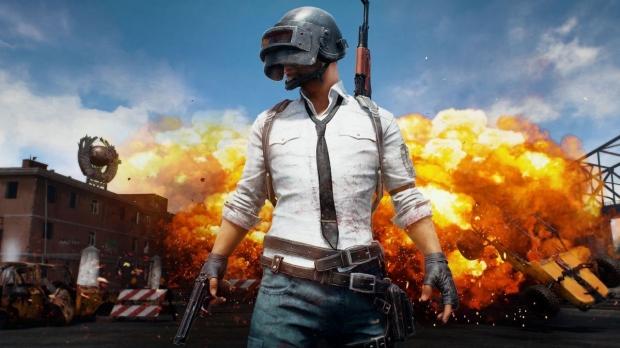 PUBG Corp, the company made specifically to wrangle the smash-hit battle royale game PUBG, has terminated its lawsuit against Epic Games, Bloomberg reports. A month ago Bluehole's subsidiary filed a lawsuit in South Korean courts alleging that Epic's Fortnite game infringed on various copyrights, including UI and other in-game features. The suit has now been withdrawn in South Korean courts.
Although PUBG has sold over 44 million copies on console and PC, Fortnite has enjoyed a massive surge in success in recent months thanks to its free-to-play accessibility on all platforms and strong engagement strategies. PUBG Corp originally took issues with Fortnite back in January by commenting on its similarities, which drew the ire of the gaming community who saw it as a sign of jealousy.
Fortnite continues pulling in strong revenues thanks to its popular cosmetic-based monetization strategy: according to analyst firm Superdata the game broke $300 million in May for the first time ever. Fortnite raked in $318 million largely due to consoles.
I find this fascinating considering PUBG helped define the battle royale genre, but its displacement was inevitable. I predicted a while back that PUBG would eventually be squeezed out of the battle royale market as more and more publishers jumped into the genre, which is starting to happen.
It'll be interesting to see how PUBG Corp and its publisher Bluehole continue to react against Epic's Fortnite in the coming months, but we're betting that the lawsuits probably won't continue.
Related Tags