Microsoft seemed keen to push VR into the arms of Xbox gamers, but now it seems they're putting the brakes on any virtual/augmented/mixed reality devices for their Xbox consoles.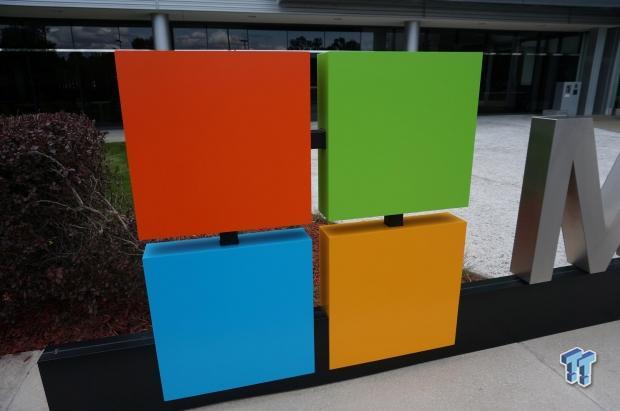 Mike Nichols, Microsoft's chief marketing officer of gaming explained in an interview with GamesIndustry.biz: "we don't have any plans specific to Xbox consoles in virtual reality or mixed reality". He continued, saying that the PC is "probably the best platform" for virtual and mixed reality experiences, and that with Xbox "our focus is primarily on experiences you would play on your TV".
If we rewind the clock back to 2016, where Xbox boss Phil Spencer said that the named-at-the-time Project Scorpio console that later became the Xbox One X, would support "high-end VR" like the PC. Microsoft went as far as teaming with Oculus to support Xbox controllers with the Rift, too.
In the months after, Microsoft announced a new line of VR headsets, and that it was working on mixed reality content for Xbox in 2018. But things changed at E3 2017 where Spencer said he was "long-term bullish" on VR, and that it wasn't ready for Xbox, adding that the market was "years away".
Well, considering how far away high-end VR experiences feel compared to the hype from the last few years, I'd say Microsoft is right to be pumping the brakes. But, with Sony pushing out and succeeding in their own right with PlayStation VR, I'm surprised to see Microsoft not at least experimenting with VR on the Xbox. Oh well.