Apple and Samsung are in court again over the damages retrial, where we'll see how much Samsung will have to cough up to Apple on infringing Apple design patents.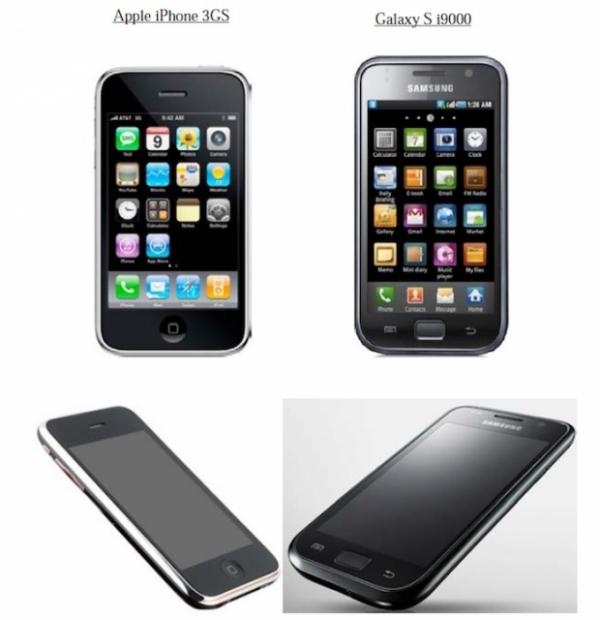 The South Korean giant was found guilty of violating Apple patents in 2012, but the companies have been fighting over how much money Samsung will have to pay over the last six years. The big deal here is going to be over Samsung paying damages for the total value of the device, or whether it's going to be a fee base on the parts of the iPhone that they reportedly copied.
Apple wants to see Samsung pay based on the full value of the iPhone, while of course Samsung wants to pay the smaller amount based on the bits they copied. Samsung lawyer John Quinn states: "They're seeking profits on the entire phone. Apple's design patents do not cover the entire phone. They are entitled to profits only on [infringing] components, not the entire phone".
Rewinding back to 2012, the original verdict was declined and Samsung was pushed to pay $1 billion, which was reduced down to 'just' $548 million at the time. Samsung paid $399 million to Apple in 2015, with that chunk of the $548 million going to the iPhone maker over design patent infringements.
Apple is now asking for a full $1 billion from Samsung during the damages retrial, adding that "Samsung infringed millions and millions and millions of times". But don't worry, because Samsung has asked the jury to limit the damages to just $28 million, which is very shy of the $1 billion Apple is seeking.