Intel might be working on its first foray into GPUs in the last 20 years, but in the meantime they're continuing to dominate the market with their Xeon CPUs with some rather impressive results coming out of Stanford and the Dawn Benchmark and Competition.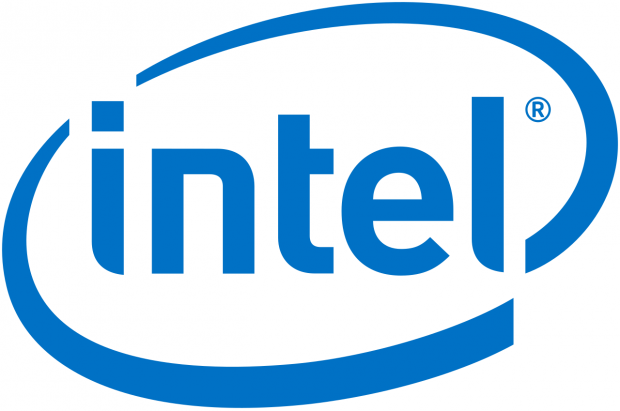 The battle was between Intel's Xeon, Google's TPU v2 and NVIDIA's various GPUs including the Tesla V100. ImageNet used to take around 10 days to be trained, but now it can be done in just 31 minutes thanks to the super-powered Google TPU v2, representing an increase of a mind blowing 477x.
But it's not just brute speed as these companies and universties have to spend millions of dollars on hardware, so cost efficiency plays a big part, and that's where Intel kills it. Without using a GPU at all, Intel Xeon Scalable processors were able to process 10,000 images for just $0.02 and a latency of just 9.96ms.
The researchers were using Intel Optimized Caffe, where the closest competitor was the NVIDIA K80 GPU which also uses 4 CPUs for a cost of $0.07 and latency of 29.4ms... much higher than Intel's results. Considering this is just CPU power, imagine what Intel could do with some next-gen GPU technology and super-fast AI accelerators that we are expecting to be debuted at CES 2019.