EA hints Battlefield V's campaign is episodic
Battlefield V may have episodic singleplayer missions just like Battlefield 1.

Published Wed, May 9 2018 4:29 PM CDT
|
Updated Tue, Nov 3 2020 11:51 AM CST
EA's own upper management strongly underlines the veracity of previous Battlefield V campaign rumors.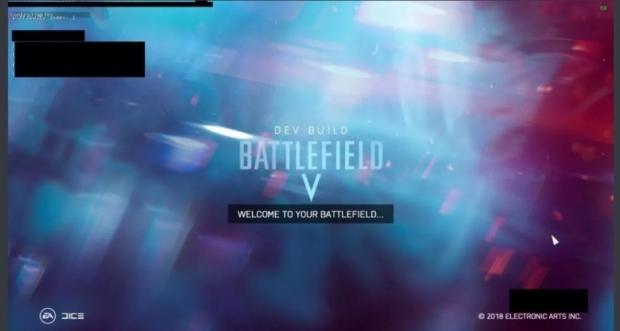 A few months ago sources told VentureBeat that Battlefield V's campaign would once again be episodic, meaning every mission or sets of missions would change perspectives in a fresh location, and that the story mode would be complete with optional co-op. Now EA seems to hint these rumors were accurate.
In its most recent Q4'18 earnings call, EA CEO Andrew Wilson said something quite interesting about the next Battlefield game: the exec referred to the game's "singleplayer stories," as in plural. Now this could be a generalization and refer to each mission as telling a different story or something along those lines...or...it could be an indicator that Battlefield V's campaign will have rotating, multi-perspective objectives and levels. The game is also supposedly set in World War II, and given Call of Duty WWII's tremendous success, this makes a lot of sense and offers DICE a natural progressive shift from Battlefield 1's established assets and toolset.
Here's what he actually said in the call:
"With our next Battlefield game, the team at DICE is bringing the intensity of combat to life in new and unexpected ways. Every battle is unique, and every mode brings its own challenges - from the way you interact with the environment around you, to compelling single-player stories, to the next level of large-scale multiplayer that spans across multiple maps and modes.

"This will be a deep and fully-featured shooter and ongoing service that will evolve with major new experiences for our community, beginning right from launch. Building on the success of Battlefield 1 and taking inspiration from DICE's core DNA, this new game will advance the state of the art for the franchise, while still delivering the signature gameplay and Battlefield moments that have captivated and grown our global community."
Related Tags