Intel is expected to launch its refreshed Z390 chipset in the next couple of months, where I'm sure Chipzilla will show off the Z390 during Computex 2018 next week.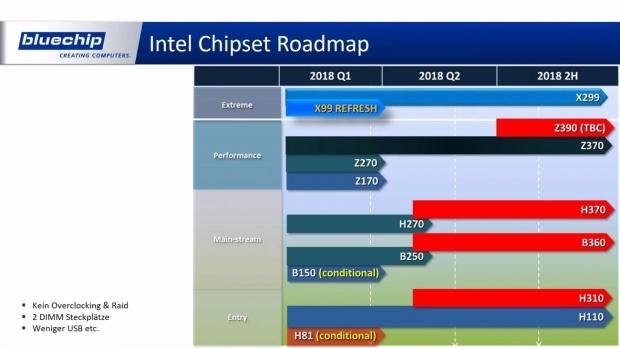 We're now being exposed to some of the secrets behind the Z390 chipset, with SuperMicro's upcoming and always confusingly named C9Z390-CG-IW. The board packed a Core i7-8700T processor, a low-power 6C/12T chip that is already available, as well as the Core i7-8700K which is an 8C/16T chip.
This means that the new Z390 chipset will support all current-gen Coffee Lake S (CFS) parts, as it uses the same LGA1151 socket found in current-gen 300-series motherboards. We should expect Intel to show off more about the Z390 next month at Computex, and we'll be there bringing you the news as it happens.