Fortnite might have generated a huge $223 million last month alone, but there have been millions of gamers engrossed in Far Cry 5 over the last few weeks, and now we have some solid sales numbers.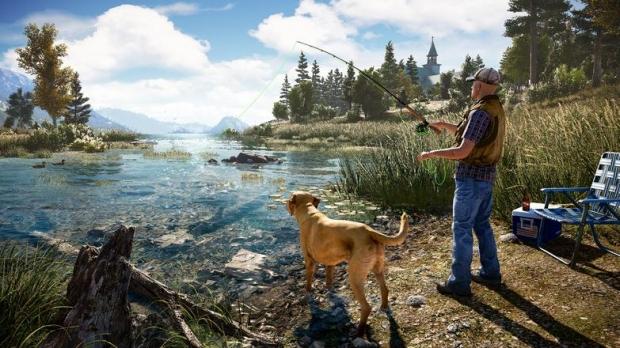 Far Cry 5 sold an estimated 2.5 million copies on both the PC and consoles, with the digital launch of Far Cry 5 on consoles "up nearly 500% compared to Far Cry Primal two years ago", SuperData said in their latest report. The outfit continued: "This points to not only the underlying health of the Far Cry series, but also to growing digital download rates for AAA console games in 2018".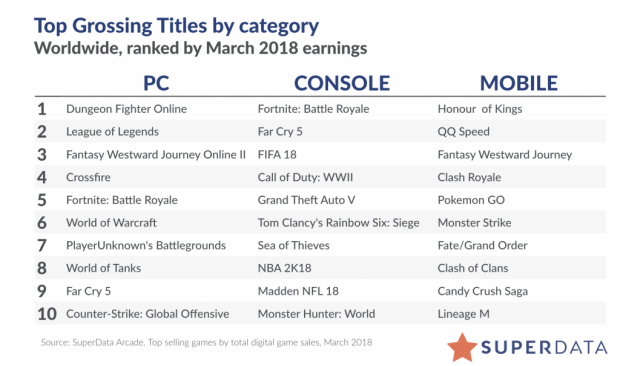 The top grossing titles on the PC saw Far Cry 5 at #9, while PUBG is at #7 and Fortnite at #5.