Detroit: Become Human will be one of the biggest PS4 exclusives of 2018, with Heavy Rain developer Quantic Dream now teasing that Detroit will be rendering at native 4K on the PS4 Pro.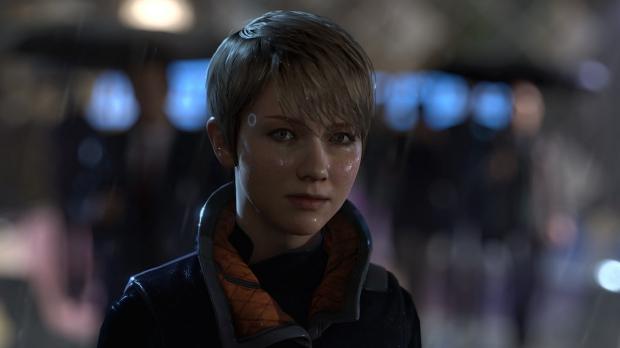 Quantic Dream's art director Christophe Brusseaux said in a recent interview with IGN that the PS4 Pro "allowed us to release a game in native 4K", which is exciting for current, and future PS4 Pro owners. Brusseaux said: "Our IGN First month of coverage with PS4's exclusive Detroit: Become Human continues! In this new look at the cinematic PS4 adventure game from inside Quantic Dream's Paris-based development studio, we look at the custom, made-for-PS4 tech that powers the game, including the native-4K benefits of PS4 Pro".
Detroit will render at 1080p 30FPS on the normal PS4 while the beefed-up PS4 Pro will push it out at 4K 30FPS, with both versions featuring HDR support. This will be impressive to see, but remember that earlier this year at GDC the developer said Detroit would render at 4K "checkerboard" at 30FPS, so the art director could've said something wrong... but I really hope he didn't.