Apple has changed up its PC business considerably, with an announcement that they will be making their own chips in future Mac systems starting as early as 2020.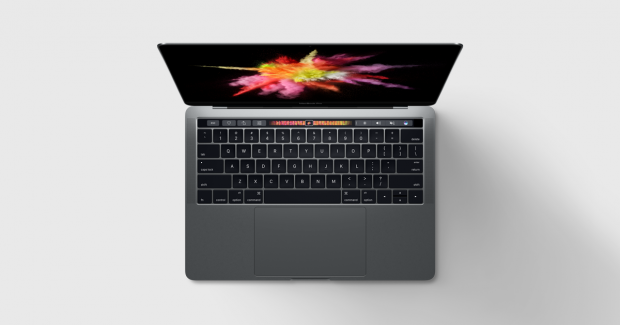 The new initiative is called Kalamata, and is still in "early developmental stages" reports Bloomberg. The site continues, where they said that Apple's new initiative "comes as part of a larger strategy to make all of Apple's devices -- including Macs, iPhones, and iPads -- work more similarly and seamlessly together, said the people, who asked not to be identified discussing private information. The project, which executives have approved, will likely result in a multi-step transition".
Intel gets hurt in the process because all of the hardware success of Apple Mac systems over the years have been through Intel CPUs, associated technologies, and innovation. Big enough that Apple's success with the Mac and Intel processors sees Apple responsible for 5% of Intel's revenue every year.