Fallout 3 remake mod cancelled following legal counsel
'Basically everything we were doing was sketchy as all hell.'

Published Tue, Mar 13 2018 3:52 PM CDT
|
Updated Tue, Nov 3 2020 11:52 AM CST
An ambitious mod that would've recreated Fallout 3 in Fallout 4's engine has been voluntarily shut down following advice from legal counsel.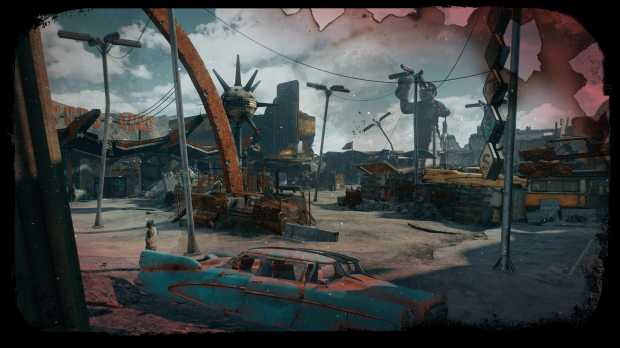 The Capital Wasteland Project has been cancelled following some sketchy legal issues. Bethesda typically loves mods and supports them quite strongly--how could they not, considering mods are the reason why games like Skyrim, Oblivion and Fallout have such long lifespans--but there comes a point where the law--and the publisher--disapproves.
Audio is really the main reason for the mod's cancellation. The project was to use existing audio files from Fallout 3 including those from actors Liam Neeson and Malcolm McDowell, but the issue here is that Bethesda apparently licensed that audio instead of actually outright owning it.
"Recently we have communicated with Bethesda regarding our planned method to implement the voice acting and the other audio from Fallout 3 into the Capital Wasteland. During this conversation it became clear our planned approach would raise some serious red flags that we had unfortunately not foreseen," the creator said.
The modder also reached out to lawyers to seek legal advice and was pretty much told not to go through with the plan.
"Basically everything we were doing was sketchy as all hell."
Related Tags