Last year when I first started getting into crypto mining, my 40+ graphics cards were an amazing thing during the Australian winter (June-August), warming my entire house even on 2C mornings.
But now French startup Qarnot has unveiled their new QC-1, a crypto heater that generates heat while mining cryptocurrency. Qarnot's upcoming QC-1 will be powered by two of AMD's Radeon RX 580s - specifically, SAPPHIRE's Nitro RX 580.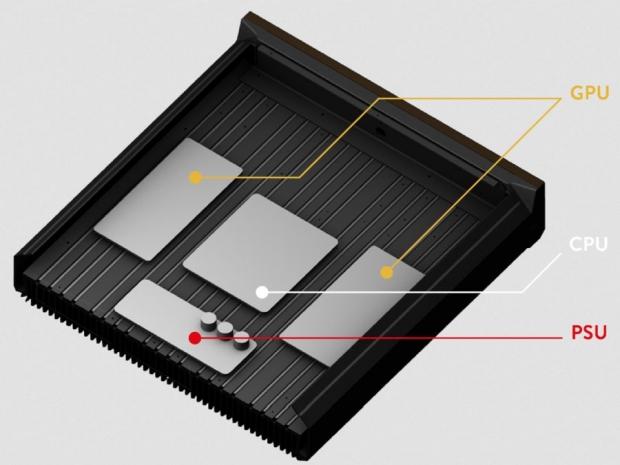 QC-1 will consume up to 500W of power, and has been designed for 20m2. Qarnot says that the QC-1 will make around $120 per month at the current price of Ethereum.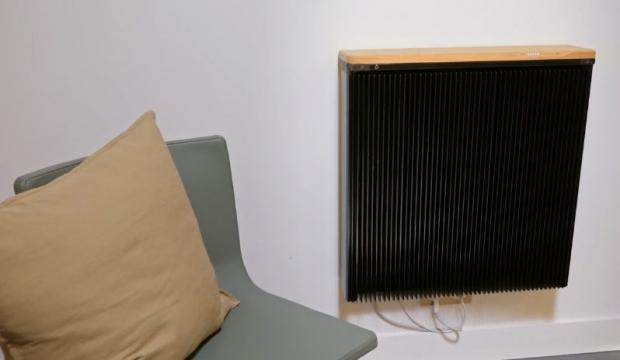 Price wise, the QC-1 heater will cost $3560 and would be an interesting investment into your house.
Qarnot explains:
Earn crypto currency while heating
The heat of your QC-1 is generated by the 2 graphics cards embedded in the device and mining crypto-currencies or blockchain transactions: while heating, you create money.

You can watch in real-time how crypto markets are trending, on your mobile app and on your QC-1 LEDs.
Noiseless & high-end design
The QC-1 crypto heater is the only one in the market to be perfectly noiseless!

It doesn't embed any mobile part (no fans, no hard drives). This system, developed by Qarnot, is IP-protected.