As soon as I hit my desk this morning I read "unconfirmed takeover rumors" that AMD was to be acquired, with rumors hitting Wall Street, according to Bloomberg.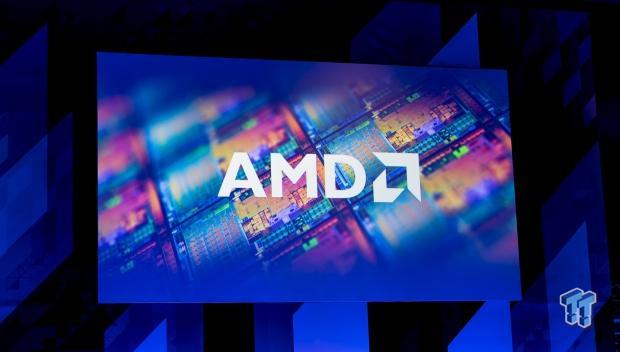 AMD shares are up 5% from the takeover news, which is the largest single-day climb of AMD stock since January 3. There's nothing more to this rumor, but AMD is losing against NVIDIA in the gaming market - and at least keeping up in the cryptocurrency mining market. On the CPU side of things AMD has been banging some heads together, something that has sent Intel into a flurry.
I reached out to some of my usual contacts and asked if they had heard anything, with both of them not hearing much, or anything at all. I'm just reporting the news as usual, and right now I think an AMD acquisition makes sense for a few companies... but we'll have to wait and see.