Geralt of Rivia could crossover to a new game this year
Where will the Butcher of Blaviken end up next?

Published Tue, Mar 6 2018 5:22 PM CST
|
Updated Tue, Nov 3 2020 11:52 AM CST
The gruff hero-Witcher Geralt could slash his way into a new game sometime this year--what could it be?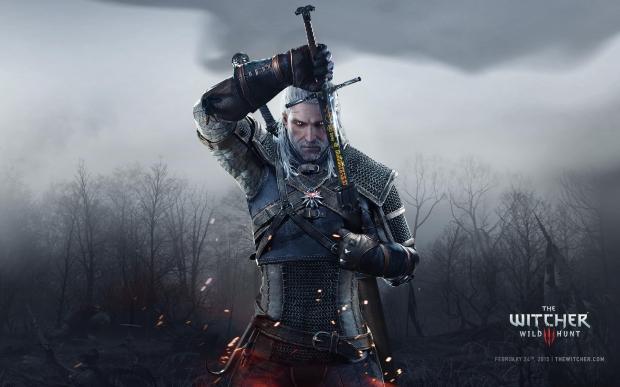 Today on Twitter CD Projekt RED Community Lead Marcin Momot teased the White Wolf could cross over to a mystery game, and lots of gamers believe it could be Soul Calibur VI.
"What if Geralt was going to step out of the @witchergame for the very first time to make an appearance in one of the upcoming games later this year?," Momot wrote on Twitter. By the way it's worded Momot's statement might actually mean Geralt could show up in an upcoming game trailer that drops in 2018, not necessarily a game that's slated for 2018 (which Soul Calibur VI is).
The Soul Calibur series is known for its cross-overs which have included Spawn, Link, Ezio, and a plethora of Star Wars characters, so it could just as easily include Geralt. In fact the witcher could indeed be a good fit for the series, what with his array of spells and sword mastery--plus Bandai Namco published The Witcher II in some territories.
Related Tags