Soul Calibur VI announced, coming in 2018
Soul Calibur is back with new modes and a ton of new characters.

Published Fri, Dec 8 2017 5:24 PM CST
|
Updated Tue, Nov 3 2020 11:53 AM CST
It's official: after five years Soul Calibur is coming back, and the sixth chapter has a set 2018 release window.
At the TGA 2017 awards show Bandai Namco announced Soul Calibur VI with a surprise trailer. The new game will have "all-new gameplay systems" such as the new Reversal Edge system as well as PvE, couch fighting action, and online tournaments. Interestingly enough the new game travels back to 16th century to explore the first Soul Calibur with a "diverse lineup of new and returning characters with their unique fighting styles."
"The fast and kinetic gameplay of SOULCALIBUR is on full display in SOULCALIBUR VI," said Mark Religioso, Brand Manager for BANDAI NAMCO Entertainment America Inc. "A stellar lineup of characters and weapons, combined with a simple control layout means gamers of all skill levels can jump into the action and decimate the competition."
Following Tekken 7's model should see Soul Calibur VI have a season pass of DLC content, and probably key elements that gear it up for esports competitions. The new Sou Calibur game is slated for release sometime in 2018 for PS4, Xbox One and PC.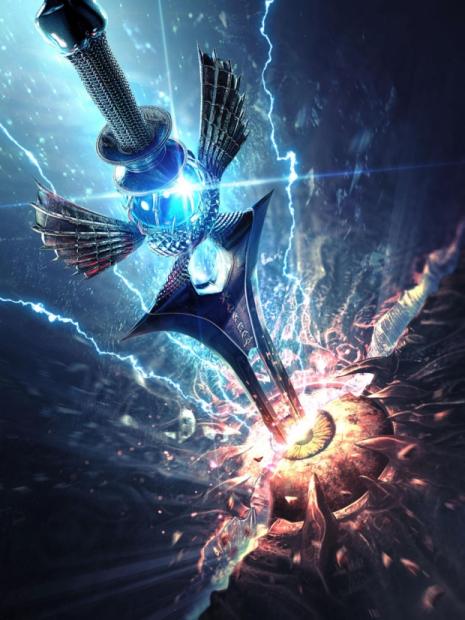 Related Tags