New Prey DLC could take place on Pytheas moon base
Arkane's mind-bending Prey reboot might get a new expansion.

Published Mon, Mar 5 2018 6:00 PM CST
|
Updated Tue, Nov 3 2020 11:52 AM CST
Bethesda may be releasing a new DLC to Prey, one of the best games of 2017.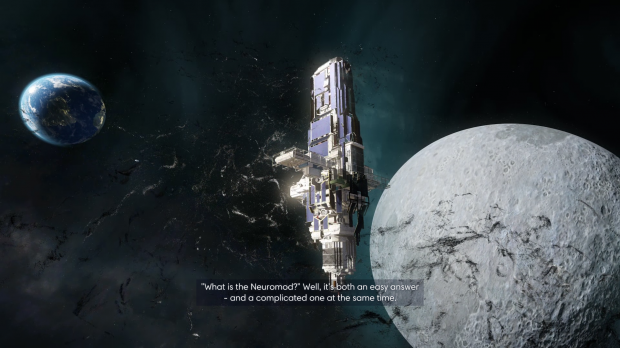 If you've read my Prey review then you already know it's a fantastic, haunting, mind-bending experience that absolutely should continue with expansions and DLC. And apparently Arkane might actually keep it going: a recent post on the official Prey Twitter account strongly teases a new DLC pack that will take place on the moon. If you read my review, played Prey, and followed my advice, you should remember the Pytheas moon base from a book--and an optional side-quest.
No one knows for sure what happened on the base itself, but the in-game book mentioned something about underground tunnels and experiments...which already sounds intriguing. I kept wanting to know what's out there, and I was hoping I'd get to actually venture to the base at some point in the game. But like most things in Prey, nothing is as it seems...so we won't actually know for sure until the DLC drops. Or maybe Arkane was just teasing for fun and Bethesda doesn't plan to greenlight more content.
Here's a close-up shot of what the Pytheas moon base actually looks like, courtesy of Reddit user Shape_in_the_Glass.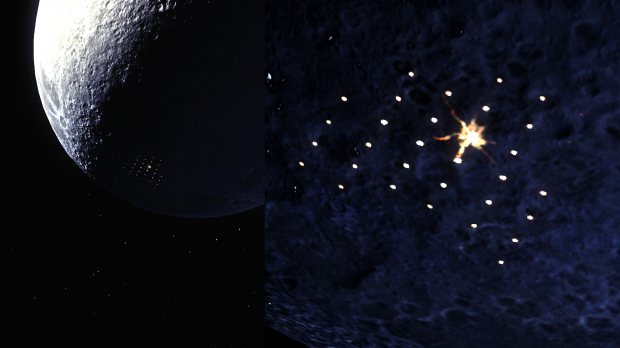 Related Tags