Got Yakuza 6 for free? Sony just yanked your access
There's no such thing as a free lunch.

Published Thu, Mar 1 2018 6:15 PM CST
|
Updated Tue, Nov 3 2020 11:52 AM CST
Sony revokes access to Yakuza 6's now-famous slip-up.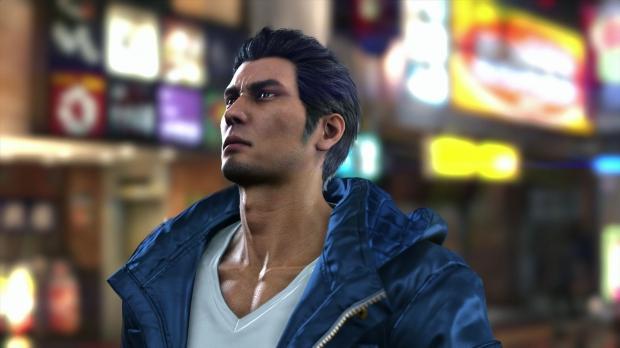 Thanks to a pretty serious error on SEGA's part a ton of people who downloaded the free Yakuza 6 demo actually got the whole game for free. Luckily Sony has stepped in to set things right and ensure SEGA gets paid the cash it deserves for the full game. Essentially what happened is the demo was indeed the entire Yakuza 6, which is typical for today's games, but instead of cutting off after a certain period gamers saw they could just keep playing. And playing. And playing.
However Sony isn't punishing anyone for taking advantage of this glitch--how could they, really, when all they did was download the game--but all licenses have been yanked and SEGA says it plans to re-upload the demo to the PlayStation Network soon. The Yakuza series of games is pretty important to SEGA so it definitely behooves the games-maker to get things up and running smoothly as fast as possible, especially if they want to win over new players and secure pre-orders.
Related Tags