Amazon Spain lists Mario Tennis Aces for release on June 22
Amazon Spain has listed the release date for Mario Tennis Aces for June 22.

Published Wed, Feb 28 2018 5:00 AM CST
|
Updated Tue, Nov 3 2020 11:52 AM CST
Back when Nintendo released their Mini Direct, we saw that Mario Tennis Aces was going to be released this year for the Nintendo Switch, now we have Amazon Spain listing the game for a release on June 22.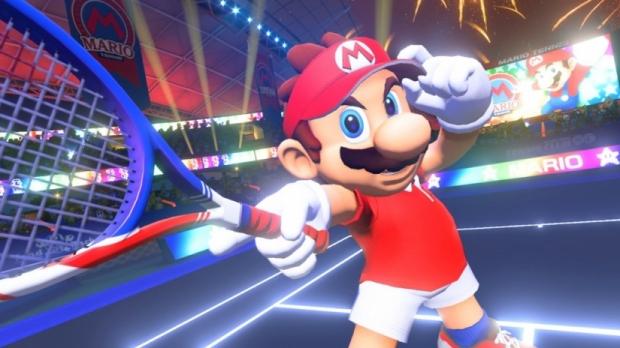 From this listing we can only speculate two things, that either this is just a placeholder date or if the game is actually scheduled for release on that date and Amazon Spain has made a mistake.
Speculating that this is actually the official date of release seems slightly far-fetched to me for a number of reasons. Firstly, this would mean Nintendo will be releasing this big title one week after E3, I find it hard to believe that Mario Tennis Aces would survive the flood of news that is going to come fourth from that event.t I HIGHLY doubt Nintendo will choose this date.
The very same principle of a massive influx of news can be applied to YouTube channels, magazines, websites etc. Choosing late June for a release just seems to be the worst time for Nintendo to release a big title, I would expect perhaps in July would be a better option or even closer to the end of the year such as September (the start of Spring 2018).
Related Tags