Fortnite might have over 3.4 million concurrent players, beating out the Battlegrounds but remember that Epic Games' rocking third-person shooter with its Battle Royale mode, is a free-to-play title.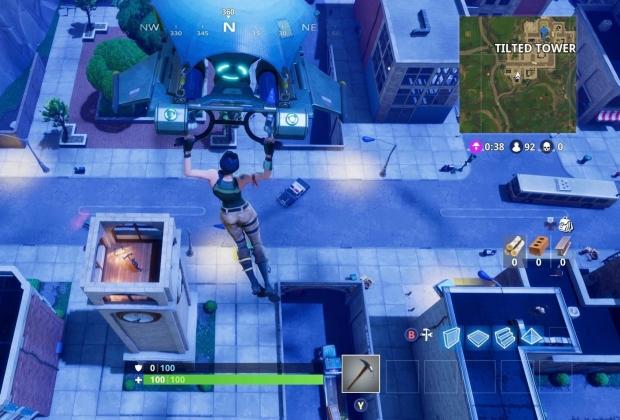 The free-to-play title has in-game currency that Epic calls V-Bucks, and until now it hasn't been required for Fortnite's Season Passes. The official Twitter account for Fortnite tweeted that the Season 3 Battle Pass will cost 950 V-Bucks, and can't be purchased with real money. The developer confirmed the news, where they said "We will not be offering the Season 3 Battle Pass as a real money purchase".
You can earn V-Bucks in Fortnite by leveling up your Battle Pass, or by playing the included PvE 'Save the World' mode, which is currently in (paid) early access. Fortnite plays that have been plowing hours into the game will be happy, with the same thoughts for gamers who have been saving up their V-Bucks; they won't need to spend any real-world money on the Season 3 Battle Pass.
Fortnite's new patch for the Xbox One/X and PS4/Pro versions of the game will now be enjoying 60FPS, but at a "loss of visual quality". Still, gamers (including myself) will take the super-smooth feel of 60FPS gaming over a slight dip in visual quality.