Fortnite: 60FPS on consoles, but at 'loss of visual quality'
Fortnite will soon be super-smooth for console gamers, with a new 60FPS update on the way.

Published Sat, Feb 10 2018 5:51 AM CST
|
Updated Tue, Nov 3 2020 11:52 AM CST
Fortnite has reached a huge milestone of over 3.4 million players, but with teh free-to-play lure of it, it's no surprise that Epic Games' latest shooter is so successful. But console gamers get the short stick with low FPS (in 90% of games anyway) but now Epic are preparing a new update that will provide a silky smooth 60FPS.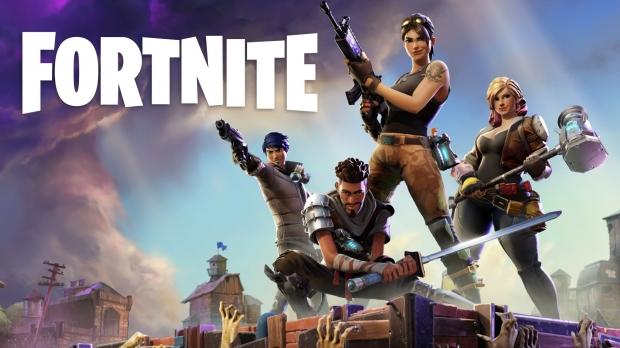 Epic has addressed this in their latest post regarding Fortnite, where the developer explained: "We were not able to stay ahead of our continued growth and multiple of our backend services have been struggling under load the last several weeks. And we also shipped v2.3.0 with significant bugs. We don't consider either acceptable". Epic continued, saying that they've "changed [its] release plans [and] processes to help improve quality of client builds".
As for the 60FPS world coming to Fortnite on consoles, Epic said that the optional 60FPS mode will be available for both the PS4 and PS4 Pro, as well as the Xbox One and Xbox One X consoles. Epic explains: "This 60 FPS mode is tuned for each console to maximize frame rate while minimizing loss of visual quality", note that the developer said "minimizing" the loss of visual quality, meaning the graphics settings are even lower than normal, but allow for the leap to 60FPS.
This is why the PC version of games are always superior, because we can have our cake, and eat it too.
Related Tags