Today Deck 13 and Focus Home Interactive announced The Surge is getting a sequel that's due out sometime next year.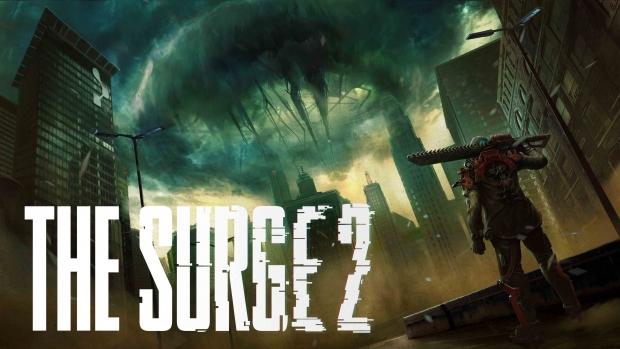 While I wasn't particularly a fan of The Surge (see our review here), I can see the appeal. The game is certainly gritty and has some interesting mechanics, such as slicing off limbs, and the gear balancing act. The acclaim and sales for the original have warranted a sequel, which should top the original in every way--while retaining key content and features gamers enjoyed.
"The Surge 2 keeps what fans and critics loved about the original - hardcore combat utilizing a unique, dynamic, limb-targeting system and deep character progression - while also expanding greatly upon the formula," reads a press release pushed out earlier today. "The Surge 2 takes place in a brand new environment: a sprawling, devastated city with larger and more ambitious level design, made possible by Deck13's upgraded and improved engine. Combat is more brutal and tactical than ever, with even more options thanks to an expanded limb targeting system."
"In addition, more abilities, weapons, implants, and drones give players a vast arsenal to build their character with, in their fight against the array of diverse new enemies and bosses."
New info on The Surge 2 will drop in the coming days, but for now we know the game will launch on PS4, Xbox One, and PC sometime in 2019.