AMD: Radeon RX Vega 56/64 gaming laptops could happen, maybe
Gaming laptops could get some red in more ways than one with Vega 56 and 64 designs possibly in the works.

Published Sun, Jan 14 2018 8:27 PM CST
|
Updated Tue, Nov 3 2020 11:52 AM CST
CES 2018 - AMD hasn't said much more about what's going on with the desktop Radeon GPU side of things since the departure of RTG boss Raja Koduri, but Scott Wasson (the owner and ex-journo of The Tech Report) has worked for AMD for over a year now and was at CES 2018 where he had some things to say about Radeon, and Vega.
During a video interview with PCGamesHardware.de, Wasson said that Vega 10 is capable of being used in a gaming notebook, and seemed to tease the news during CES. Wasson said: "I can't pre-announce products for our partners. It is possible to take a Vega 10 GPU and put it into a notebook. So we'll have to see".
If we take into consideration just how damn hot Radeon RX Vega 56 and 64 get in reference form, I can't see how in the hell laptop manufacturers will be able to use a full Vega 10 + 8GB HBM2 if they require 250-400W of power. Even if its heavily throttled, it would lose to a GTX 1060 or GTX 1070-powered gaming notebook.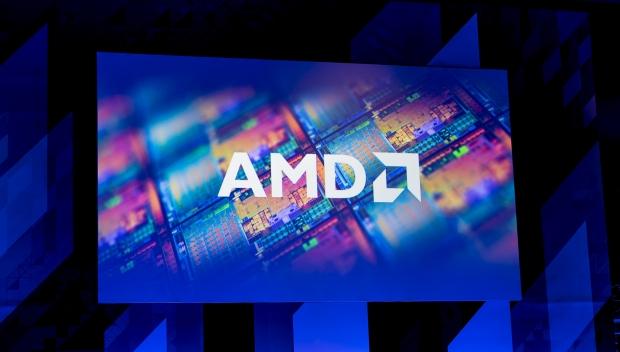 Related Tags