League of Legends skill and IQ are linked, says study
MOBA skill is proven to directly correlate with cognitive ability, says new study.

Published Fri, Dec 1 2017 3:32 PM CST
|
Updated Tue, Nov 3 2020 11:53 AM CST
A new study from the University of New York's Psychology department finds a direct collaboration between strategy games like League of Legends and high IQ test results.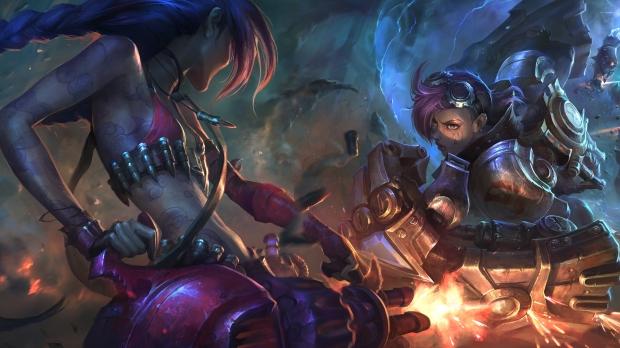 MOBA skill can be a direct indication on intelligence, or at least that's what the study has found. Previously games like Chess and the Chinese game Go were seen as major brain-building past-times, but the advent of gaming brings yet another: strategy games. According to the study, the rote memory combined with the on-the-fly strategic planning and reactions to countless possibilities are the main drivers to this intelligence growth; gamers must be able to adapt to a number of different situations in order to win, many of which are expanded thanks to the myriad of characters, moves, environments, etc.
"If this was chess, no-one would be surprised by this at all," said Alex Wade, Professor of Psychology at the University of York. "The only surprise here really is that there are some videogames now that are as complicated as chess and people play them all the time. Unlike first-person shooter games where speed and target accuracy are a priority, MOBAs rely more on memory and the ability to make strategic decisions taking into account multiple factors.
Wade goes on to say that this isn't a new development perse--strategy games have always been proven to raise cognitive abilities--but the study's research now folds in the wide world of MOBA gaming into that category.
"Research in the past has pointed to the fact that people who are good at strategy games such as chess tend to score highly at IQ tests. Our research has extended this to games that millions of people across the planet play every day," Wade said.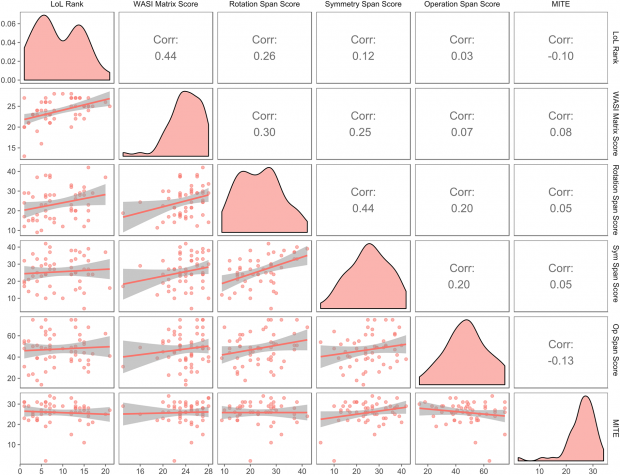 Related Tags