Hulu will be featured on all of Samsung's 2017 Smart TVs
Samsung will be updating their 2017 range of Smart TVs with forced Hulu app.
Published
0 minutes & 50 seconds read time
Since its launch back in May this year Hulu have been rolling out its TV service to several different platforms, and now Hulu has plans to be apart of Samsung's TVs.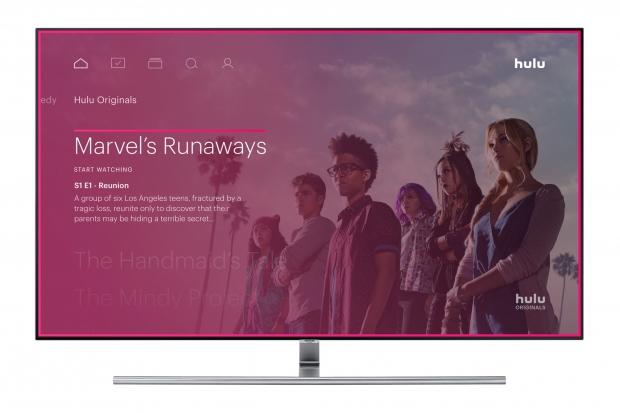 All of Samsung's Smart TV 2017 models will be universally updated to support the use of the Hulu app, this update will automatically be forced upon users once the next time that they use the Hulu app.
Apple TV, Xbox One, iOS, Android, chromecast, Amazon Fire TV, Xbox 360 and even the Nintendo Switch already feature this app, leaving Sony's PlayStation the lone service not featuring Hulu. The holdout from Sony would have to do with PlayStation already featuring a TV service on their console, PlayStation Vue. It is doubtful that Sony will cave into the service being on their console, if they were going to they most likely would of done it by now.
In Hulu's blog post, Richard Irving, the VP of Product explains the benefits of its platform as "If you subscribe to the Hulu with Live TV plan, you'll have access to all the Hulu on-demand content including Hulu Originals and next-day episodes you know and love in addition to over 50 top and on-demand live sports, news, entertainment and local TV channels."
Related Tags