EA explains why live service games exist
EA astutely explains why live service games not only exist, but why they're so popular.

Published Wed, Nov 29 2017 3:16 PM CST
|
Updated Tue, Nov 3 2020 11:53 AM CST
Engagement is the life's blood to any successful online service game. Look at Overwatch, FIFA, and even PUBG, for example: players are constantly engaged with new content that carries the experience well past singleplayer game's shelf-lives. As one of the biggest titans in the industry, EA understands this live service model quite well, and the company CFO highlights the major reasons why gamers are shifting towards online games.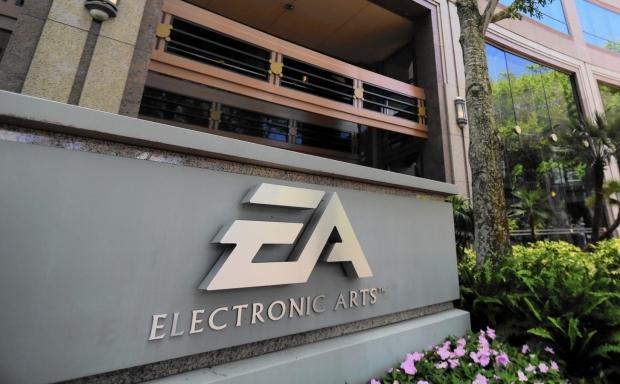 During Credit Suisse's 21st annual conference, EA Chief Financial Officer Blake Jorgensen was asked if the publisher sees oversaturation in the gaming market. People's free time is limited, after all, and there's so many service games on the market. But ultimately it comes down to one big thing: engagement, and keeping players immersed in things they love.
"I think what we're seeing is that people are playing fewer games but they're playing the games they're playing for longer with deeper engagement. And the reality is people love to engage with something they really enjoy, right? If you love soccer, you're going to do everything around soccer: watch it, play it, engage in it, talk about it, and our games allow you to go deep into something you really love," the EA CFO said.
"But it probably means you're going to buy less games in the year. And if you look at the statistics in the last 10 years, the number of games sold has been fairly flat or slight growth but the dollars have gone up dramatically because the games have much more engagement in them."
Engagement is extremely important, but it's not the end of the cycle: it merely churns the current lucrative live service model. The real value comes into play with the monetization structure, which sees games like Overwatch, Destiny 2, Hearthstone and FIFA all featuring optional in-game purchases. Monetizing engagement is critical to keep this business model flowing, especially for EA who typically makes over a billion a year from live services.
"And that engagement usually has some kind of economic model around it. And once again if you were buying 3 games and now you're buying 2 games but you're spending the same amount of money you're getting a much bigger value for your dollar than you did historically because of the depth and size of these games."
While the games industry's current favorite business structure is fairly more involved than this, Mr. Jorgensen's words ring with truth. Ultimately these games aren't going anywhere until A) people stop buying them and B) people stop feeding the engagement cycle by playing and paying for extra content.
Related Tags